Best Windows VPS Hosting: It is crucial to find the right web hots when you are trying to optimize your business online. It is useless to pay for a bunch of features that you might not use at all. On the other hand, going for an extremely cheap plan could make you lose many visitors because of the unacceptable speeds or downtimes.
Many medium or small-sized businesses are relying on VPS to cater to this need. The fees that need to be paid monthly are quite manageable because the hardware can deal with enough traffic and it also provides several options for customization.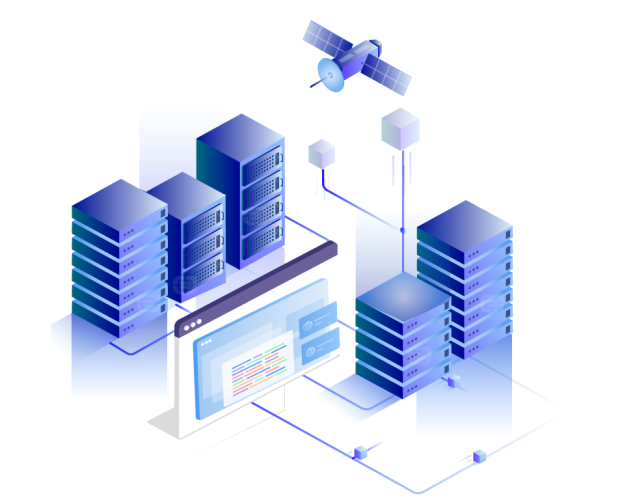 However, the market is filled with a plethora of options, and finding the best out of the lot can be difficult. If you are using the Windows OS, we are going to discuss the five top-notch VPS hosts of this year.
5 Best Windows VPS Hosting in 2019
Liquid Web
If you are looking for a high-performance VPS that offers you ease as well, Liquid Web is the best option for you. You will be able to purchase the second-tier VPS plan for accessing Windows OS. The price is decent when you consider all the advantages you get even before you commit to it.
The operating systems you get will be self-managed, core-managed, and fully managed in nature. Server locations include the central US, western US, and western Europe.
The cloud VPS technology is the best part about Liquid Web. It will be connected to several machines present on a bigger host network. The server can also get more resources on a whim from the network, which means it offers near-instant scalability.
Liquid Web also offers regular Windows VPS Hosting plans at half price when it comes to the cloud VPS options. Liquid Web is the best option for profitable businesses who are going to experience unpredictable spikes in their internet traffic.
The company also offers tailor-made solutions, which is best for specialist industries that come with strict regulations like the public sector and healthcare.
1&1 IONOS
If you are looking for a Best Windows VPS Hosting that will be able to get the job done for you in a tight budget, you have 1&1 IONOS for help. It is one of the top Windows VPS hosts you will find in the market.
There are about four VPS Hosting places that have different kinds of resources, server setup, and monthly cost. The introductory rate available of this host is available for a period of 12 months.
It offers Windows Server 2016 and 2012, but to avail the privilege, you will have to pay extra every month.
If you are one among the high-demand websites, you can get unlimited traffic in your plan. The servers are also known to have SDD storage, which is a great feature to have.
The web host is excellent for beginners. It helps in keeping all the customers happy as it provides affordable service that is easy-to-use with high-quality customer support.
GoDaddy
GoDaddy is quite popular among the masses, as it one of the biggest domain registrar and web host you will find in the world. There are about four Windows VPS Hosting tiers with GoDaddy, out of which three have similar pricing. Each plan offers a free one-year SSL certificate, three IP addresses, and unlimited bandwidth.
Self-managed, fully-managed, and managed options are available along with advanced features like Deluxe Website Security that can be availed at zero extra cost.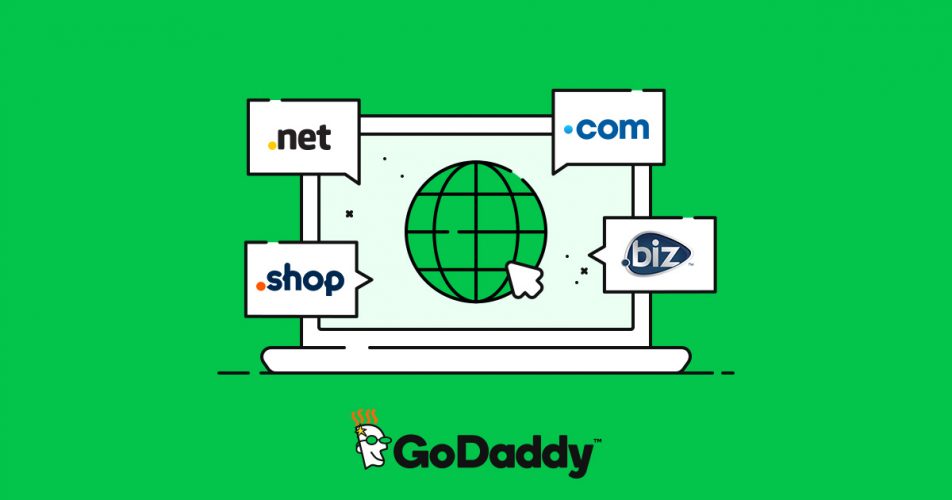 GoDaddy is known to be highly quick and reliable. As their market penetration is high, they provide more services as compared to any other provider. If you are looking for a one-stop shop, GoDaddy is the one for you. Some of the products include a team comprising of web design professions, applications, website building tools, domains, and so on. GoDaddy is best for lightning-quick and reliable service. It also offers value for money.
Exabytes
If you are looking for the top Windows VPS Hosting, you need to check out Exabytes. It is known to be a boutique provider where you will be able to find eight caped Windows VPS Hosting plans. You can either choose the U.S. or Singapore-based server. They offer managed plans of different types at varying prices.
It may be a small company, but the services are excellent. They focus on keeping the customers happy through 24/7, high-quality customer support.
The company is good, but the market is best in Southeast Asia it isn't as competitive you will find in the United States.
A2
Similar to Liquid Web, A2 is also a premium provider of the web host. The company is more about super-fast speed than scalability. The company has three Best Windows VPS Hosting plans which have similar prices as compared to the competitors in the market. However, you will receive decent CPU cored, RAM, traffic, and storage for it. A2 hosting provides the Best Windows VPS Hosting with budget cost.
Unlike any other provider, you will get the SSL Certificate and Plesk Control Panel for free. Servers are available in Asia, Europe, and the United States.
A2 is known for its Turbo Server option, which is known to increase the page load by a speed that is 20 times faster. The plans are also fully-managed, making it a time saver for small businesses.
The premium service is best for a profitable business. However, it will depend on the business needs and individual budget to tell who a better client for A2 Best Windows VPS Hosting would be in this case.
These are five of the Best Windows VPS Hosting providers you will find in the market. Go through your needs and requirements and make an informed decision keeping them in mind, especially when a massive chunk of monetary investment is involved.