Nowadays, smartphones are not only used for calls of SMS purpose. People use their smartphone to browse the web, send emails, watching movies, listening songs, chatting with a friend and the list goes on. And the battery level goes to 0% within 3-6 hours or something more.
However, we always care about our smartphone battery life, but if we are in a right way, we can increase it. But the truth is, most of the people doing wrong things to save their smartphone battery power. And their battery power level goes to 0% quickly and sometimes it damaged permanently.
However, doing the right things, you can really increase the battery life and keep it healthy. So in this post, we are going to share some Useful Tips to keep your smartphone battery healthy.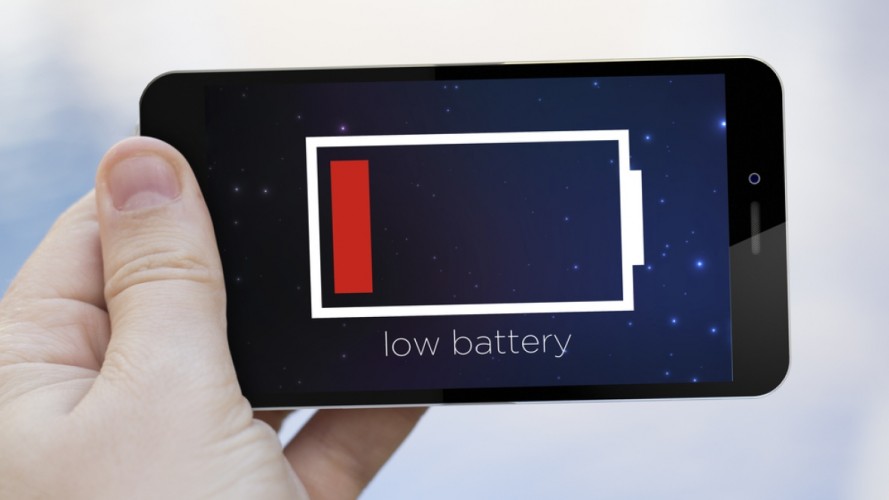 Useful Tips to keep Smartphone Battery Healthy
Avoid Fast Charger
Almost all latest smartphone comes with fast charging technology to recharge the battery faster. People also love to use a smartphone with fast charging feature because it saves huge charging time. But the bad news is, fast charging reduce smartphone battery life and damage it quickly. As fast charging not works without a fast charger so you can use a traditional charger to recharge your device. And if you need to use the fast charger, always try to use the official one that comes with the device. Never use a fast charger to recharge your smartphone that not recommended by your smartphone manufacturer.
Use Official Charger
We are always busy and forget to recharge our smartphone before it goes to 0% or less than 10%. However, most of the people don't care about the charger, they use the various charger in various places like home or office. This is not a good habit for your smartphone and its battery. Experts always recommend using the original charger that comes with the smartphone.
Uninstall Unused Apps/Games
There are millions of apps available for Android users for various purpose. People always like to install new Android apps and games on their device to enjoy new facilities. However, most of the time we install a new app or games for testing purpose and forget to uninstall them. You may get surprised to know that, most of the Android Apps are power consuming even when they are not opening or using. So check your device now and delete unused apps now.
Stop Background Processing Apps
Well, if you have already uninstalled unused apps still there are some apps available on your device that might not open now but work on the background. Caller ID Apps, Maps, and Navigation Apps generally works in the background and consume huge battery power. So check them manually and stop now if you are not using their service.
Turn off the Facebook and Messenger Apps
You may surprise when reading this point, right? Yes, According to a leading UK based newspaper, Facebook android app consume huge battery power. And Facebook Messenger app also use huge battery power and always working in the background. So you can stop or uninstall these apps from your Smartphone that will save at least 15% battery power. Alternatively, you can use Facebook using a web browser app.
Turn Off Location Service
Almost all maps and navigation apps and some other apps use the Device location or GPS service to show some data. You may always don't need to use a Map or Navigation app. So it is better to turn off the device location or GPS service when you are not using. Because GPS/Location service also consumes huge battery power.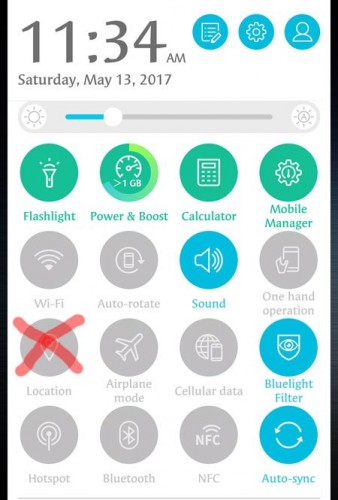 Turn Off Wi-Fi, Bluetooth, and Cellular Data
Smartphones are widely used to browse the web, send/receive emails, chatting with friends or watching movies online. And Wi-Fi or cellular data connectivity used for this purpose. But 24 hours we don't need or use the internet, so turn off the Wi-Fi or cellular data connection to save some battery power while not using. Bluetooth also consumes battery that you must turn off when don't need it.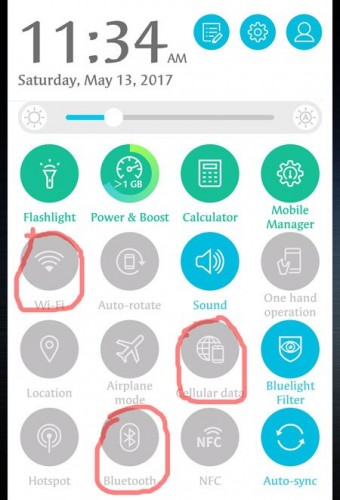 Reduce the Screen Brightness
Smartphone screen consumes huge battery power if the brightness is too high. Always try to use low brightness as possible. It will help to save some battery power, increase the longevity as well as keep it healthy.
Turn Off Auto Brightness
Some people use Device Auto Brightness option to save battery power. But the reality is, it also drain the battery power. You must use manual brightness and low as possible.
Use Power Saving Option
Now-a-days, most of the smartphones come with built-in power saving mood. And this is one of the best options that you can use to save battery power and keep it in good condition.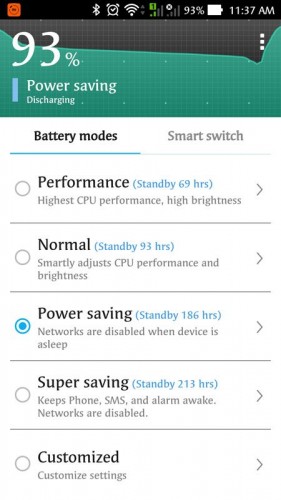 Final Thoughts
Using some tips always might not possible to increase the battery life. But there are some tips available that are permanent, you just need to do it one time like reduce brightness or using power saving mood. And hope utilizing those tips will help to increase your smartphone battery life as well as keep it healthy.
Author Bio
Hi, I'm Fakharuddin Manik, Android lover boy from Dhaka, Bangladesh. I'm the founder and editor of TechManik.com. I'm also a blogger and affiliate marketer and loves to write anything about Android, Apps, Blogging, Affiliate Marketing, and Technology.