Increase Brand Awareness with Instagram: Nowadays, Instagram is not only seen as a complex photo-sharing network or an online platform to flaunt your vacation pictures and selfies. For online marketers, Instagram serves as a gateway to many business opportunities.
Many entrepreneurs have been using Instagram to showcase their businesses and enhance their brands' image. Still, without the proper knowledge and guidance, their efforts led to a waste of resources and poor results in many cases.
If you want to know how you can increase brand awareness using Instagram, here are four effective ways to apply for your next marketing campaign.
Use relevant hashtags
Using appropriate hashtags in your business' branding is one of the most effective ways to reach a broader scope of audience. By adding hashtags into your Instagram posts, you are increasing the likelihood of your posts to appear in relevant searches. When you're running a campaign, identifying relevant keywords and hashtags will make your posts more discoverable, thus increasing brand awareness.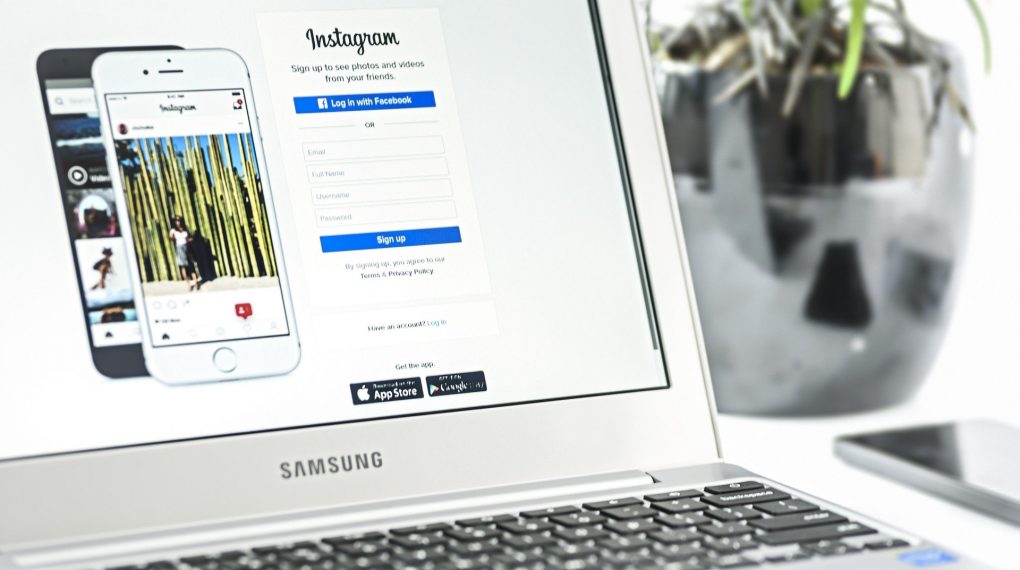 However, you have to be cautious not to overuse hashtags, as this may somehow affect your credibility and, in some cases, even look a bit spammy. Make sure only to use relevant keywords that align perfectly with your brand.
Influencer Marketing Campaign
As the social media industry grows, so does the community of online influencers. This group of people has already established their reputation and credibility, particularly to their pool of followers. Thus, creating a partnership with relevant social influencers (based on your niche or industry) can definitely help increase your brand awareness.
Choose an influencer that has the same targeted audience as you; someone who has a good reputation online and a high level of social influence and engagement in their field.
Create highly-engaging posts
Since Instagram is supremely visual, creating high-quality photos, images, and engaging captions is one of the strongest online branding strategies that you can employ to boost your brand awareness.
Pro tip: remember that in social media marketing, 80/20 is the golden rule. This means that 80% of your social media posts should aim to educate, inform, and entertain, while the remaining 20% is dedicated actually to promote your business or brand.
So, in order to boost brand awareness on Instagram without directly promoting your business, it is important to really invest in high-quality content that will attract your potential audience to hit like, leave a comment, or even share your Instagram post.
Setting up paid advertisements 
If you have already used the aforementioned online branding strategies and still haven't achieved your goal in increasing brand awareness, running paid advertisements on Instagram can definitely help.
These days, different types of paid advertisements can be applied on Instagram, for example, in the form of a story or post, depending on your ad campaign needs. Note that your paid Instagram ad will appear almost similar to regular Instagram posts, only this time, labeled as "sponsored."
What's good about these is that you can reach your precise targeted audience very conveniently (same as with other paid marketing platforms such as CPL One, Facebook Ads, Google AdWords, etc.), plus you have the option to add a call-to-action button to help generate more traffic and sales.