Everyone having the Android smartphone in the world, without smartphone no works will be done by the high-level professional peoples. In this post, I would like to share the wonderful technology information related to the Android app.
While using mobile internet or Wi-Fi on your smartphone, sometimes the notification will come to update the apps, without any confirmation, it will be automatically updated on your mobile, and use all your mobile data balance. In this article, I like to share How to stop android app auto update on Google play store.
Below are the simple steps to solve the auto update apps on the Google play store:
Step 1: Goes to Google Play Store on Android Smartphone.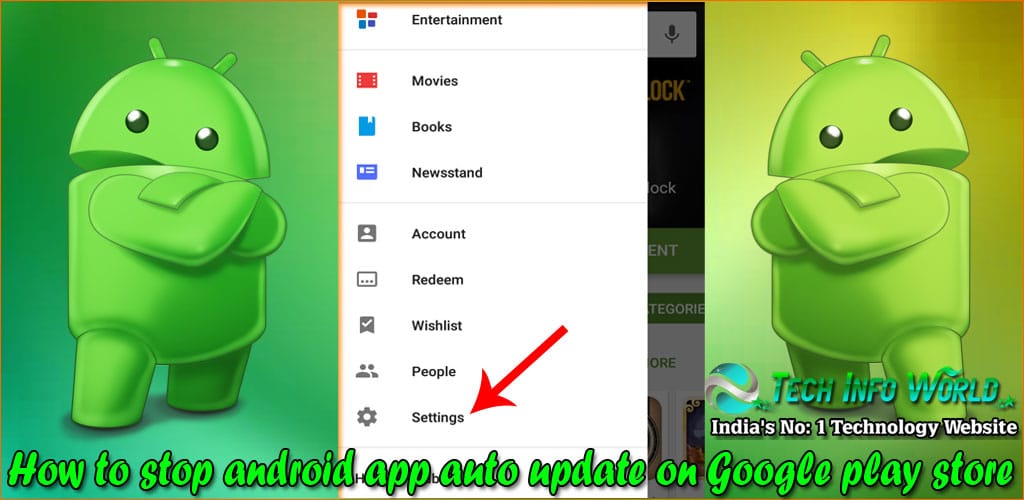 Step 2: Then goes to setting option on the Google play store. Below I have attached the sample image for going to setting option in Google Play Store.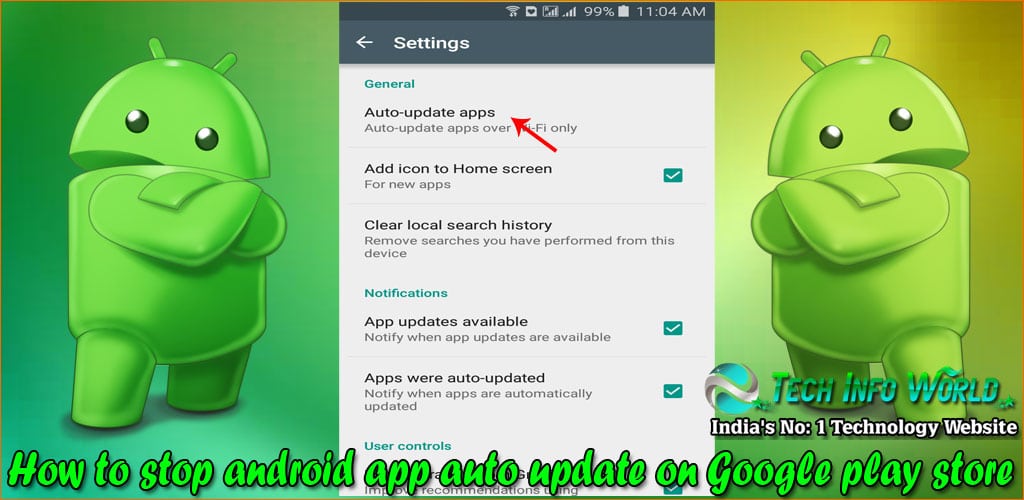 Step 3: Click on the Android Update Apps showed the menu.
Step 4: Popup Option window will show on your screen, in that Popup window you will see the below 3 options. Here you will choose the option as "Do not auto-update apps". Check the below image for your confirmation.
Step 5: That's all. You are done.
Must Read: Top 6 Best Windows and Android Tablets Under 100$ Infographic