SEO ranking factors: If you're the owner of a business, regardless of the size, you have probably been contacted and pitched by someone to get some SEO, or search engine optimization, work done on your site.
Due to the fact that SEO is an emerging business, you probably blew off the service as some kind of scam or just saw it as spam. In 2018 SEO ranking factors is the main important role to play the Google algorithm on search engine ranking factors.
SEO, however, may be that missing piece your business needs in order to really stand out amongst your competition. There are several different areas that an SEO service can cover, however the two subjects that umbrella the aspects of SEO are on-page SEO and off-page SEO. you just need to better understand the basics of SEO 2018 ranking factors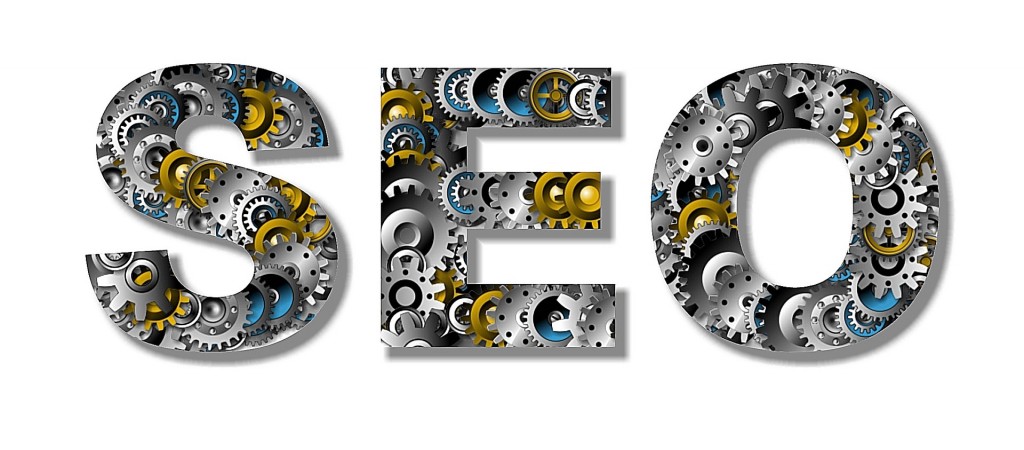 On-Page SEO
On-page SEO's primary focus is making sure that when someone clicks to view your site everything loads correctly and efficiently. This also is paired with making sure the content is up-to-date and is relevant to a site's product or service. These aspects are separated into two different categories, technical and content.
Technical
Technical SEO work deals with finding and resolving 404 errors, boosting your site's load time so people don't have to sit and wait around, and finding and integrating keywords, or relevant words or phrases that are searched for your specific product or service, into your content. In regards to on-page SEO, the technical aspect takes up the majority of the efforts on the SEO 2018 ranking factors; however, once these on-page factors are assessed and corrected, a sites on-page rankings will significantly increase.
Content
The technical aspect of on-page SEO repairs and makes sure a website is running to its full capacity. Content, on the other hand, is what bots scan through and read in order to place a website into a category to be ranked. Also, aside from ranking, it is what keeps readers engaged to maintain a low bounce rate. New and interesting content is what is going to keep visitors as well as bring new ones to a website. content is the king for the SEO 2018 ranking factors for the current Google algorithm updates.
Off-Page SEO
Out of the two, off-page SEO takes up about 70% of an SEO ranking factors companies are effort despite there being no visible effort of a page. This type of work primarily works on ensuring the stability of the link to make sure they are working properly. Link building is the process of reaching out to renew and reclaim old links and develop new links with sites to strengthen a web page's relationship with the product or service it offers.
Link Building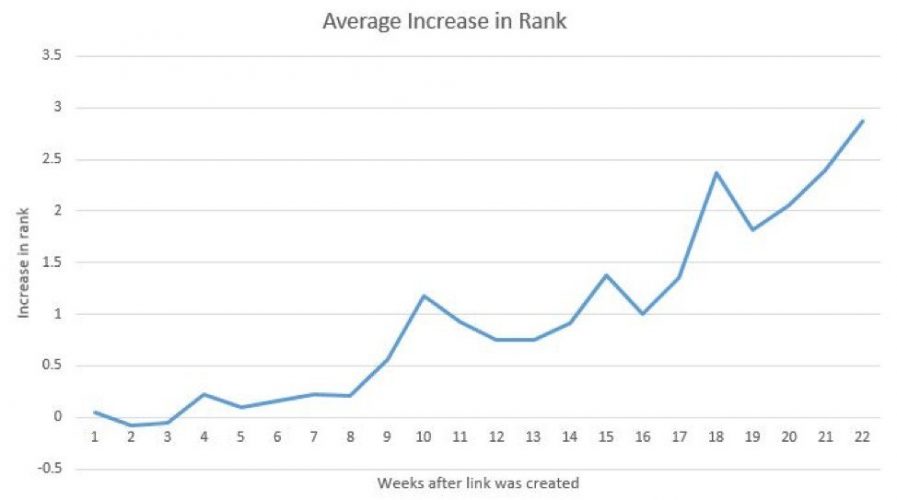 When link building there are several factors to consider to ensure that a web page is receiving the most quality links. When reaching out to prospective sites, make sure that a site receives enough viewers for the SEO 2018 ranking factors to know that a site will be exposed to a wide audience.
However, other factors to consider such as determining if the links are spammy or what their trust flow and domain authority are, which are values of the link, are better to be worked on by an actual SEO ranking factors to improve the performance on its company rather than your company.
Figuring these factors out can be done with different types of software, however, doling money out for these as well as an in-house staff will cost more in the end.