In this article, I will teach about How to play the basketball game with your friends on Facebook messenger. Facebook is one of the best social networks in the world. In the world, most of the people are joined on Facebook to share daily activities and communicate with their friends anywhere in the world.
Must Read:  How to Play Football Game on Facebook Messenger
Most peoples using Facebook for communication purpose so Facebook will announce the new wonderful app called Facebook Messenger. There is a lot of wonderful features available on it. But today we will mainly discuss the new features comes to Facebook Messenger.  That is you can Play Basketball Game with your friends in Facebook messenger chat.
Play Basketball Game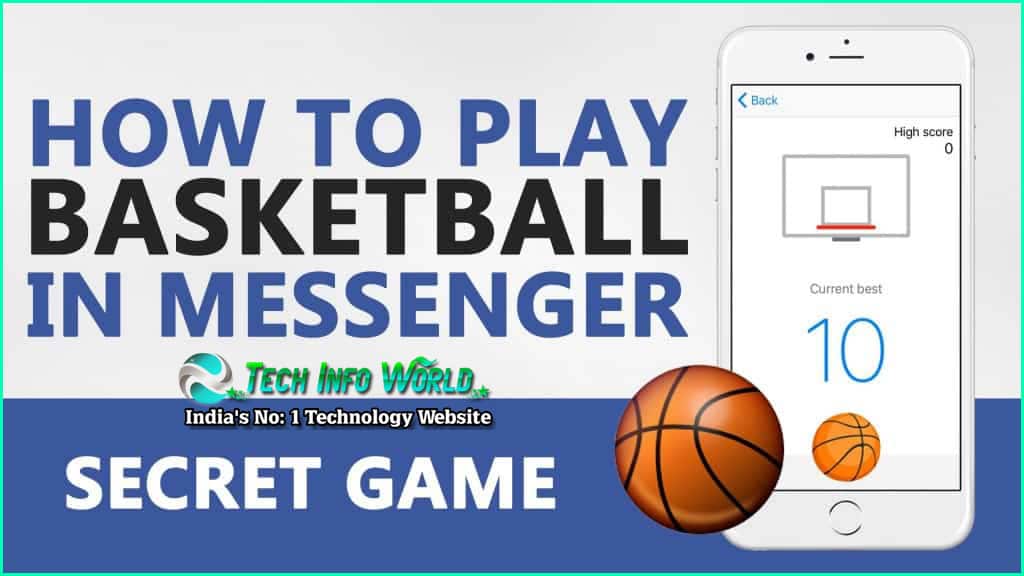 Follow the below steps to play the basketball game with your friends.
Step 1: Login to your Facebook account using Facebook messenger.
Step 2: Choose a friend if you like to chat and play a basketball game with him
Must Read: How Easily Change The Whatsapp Username
Step 3: It's the main step for playing the basketball game on Facebook messenger. In the chat session right side top, you will see info icon (that means exclamatory symbol inside the circle shape). Click that icon it will show your friend profile name and also shows the settings options on Facebook Messenger.
Step 4: Choose the third option as "Emoji". It will show the list of emoji provides by Facebook Messenger. Search the Basketball icon and click on it.
Step 5: Now click on the Basketball icon. It will send the icon to your chat. Then you will click on the Basketball icon send to the chat. That's all!!!
Also Read: How to Download WhatsApp App for Windows
Now it's opened the new window with Basketball Game on your mobile. Now let's play on it. If your friends also do it means you can easily be checked your score on chat list.
Conclusion:
It's one of the Newly updated features comes from the Facebook Messenger App. I hope you like this article very much. Play Basketball game with your friends and share your score.
I hope most of them still don't know about the wonderful new feature comes from the Facebook Messenger App. This post is very useful. Don't hesitate to share this post with your friends.  Share the Knowledge with others.