eCommerce Business: How hard could it be? There are thousands of eCommerce businesses to choose from, you can meet the asking price, and most importantly, the company has a track record of profitability.
Most people investing in established eCommerce businesses follow this line of thought – but the reality is that online companies are a real grind and can be very unpredictable. Once you've purchased the perfect online store and looking forward to scaling your income, things can start to go under very fast.
Although the dynamics of the online world are not guaranteed, there are measures you can take to ensure you succeed in your online selling journey whether you are buying your first web property or the hundredth.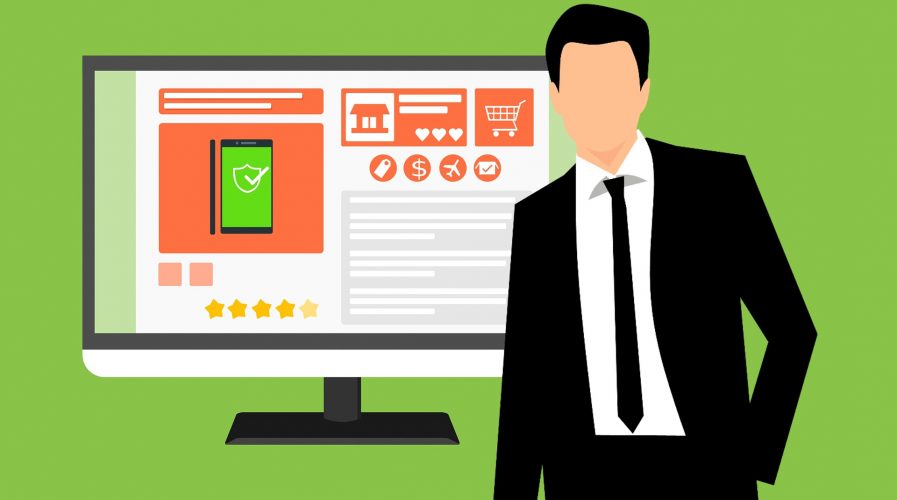 Four proven guidelines for success when buying an eCommerce business
Product Trumps Tactics
So, you have experience in running web stores – you have mastered ads, content marketing, SEO, email marketing and all other tactics in the marketing book. Turns out, the most important thing you should do before anything else is to nail the right product!
No amount of advertising skills, visual design, and efficient business management will your business overcome a product customers don't want or love. While searching for a business for sale ensure to research the products your potential company is selling. Check the quality, learn the trends, and evaluate the long-term demands and whether are able to supply this niche long term.
Also, make sure that you purchase a store that is optimized in a desirable area. For example, if you anticipate your product doing well in California, consider looking for businesses for sale in Los Angeles or that are optimized to do well in Los Angeles on the below marketing channels.
Learn the Primary Advertising Channels
When buying an eCommerce business for sale, evaluating and validating the primary marketing channels is equally as important as selecting the right products to sell. Be sure to go over the
–    Paid ads like Facebook and Adwords – either analyze the performance from previous ads or request a dry test to have tangible proof of customer demand and acquisition. Doing this will also give you a rough estimate of your ad costs and expected performance.
–    Influencer marketing on Instagram, YouTube, Pinterest etc. – Influencer marketing has proven to be an incredibly useful customer acquisition tool for some verticals. Check whether the business already has a network of influencers to push your products.
–    Organic traffic – perhaps the most validating aspect when purchasing an eCommerce business. If people are searching for your products on search engines, sharing on social media and mentioning your company, then that's the greenest sign you'll ever have to sign the sales agreement.
What Strategy Is In Place For Clearing Stock?
You've probably looked at the stock, crunched the sales numbers and have a pretty good idea about what customers are going to keep buying. Assuming for a moment you get it wrong, the last thing you need is to have tens of thousands of product units sitting in a warehouse or a garage, tying up capital and running your business to the ground. Because of such a risk, before buying an eCommerce store, you should first seek to understand how you can repurpose the products without cutting costs or how to liquidate.
An excellent eCommerce business should have strategies like:
–    Presales – Presales are a unique way of reducing your inventory risk while still selling for a profit. Projects on Kickstarter and Indiegogo have been doing it, and it works fantastic.
–    Upsells – While avoiding massive discounts you can create cool upsells that move your surplus products speedily
Finally, recognize that you'll need to put it more work than you initially thought you would
Startups are a grind and eCommerce has its challenges. You must be ready for all the hard work to avoid burying your eCommerce venture. Typically, you'll continuously be calling your suppliers to negotiate better rates, you'll be continually doing a/b testing on your web store, and you'll still have to be on top of your game to explore new sales channels and stay ahead of the competition.
After all the hustling and bustling, the satisfaction of seeing the clients using your products and leaving great reviews is the gratifying part of eCommerce. As long as you are content with this, and follow the advice above, you'll be able to purchase an eCommerce store and run it successfully in no time.