For many businesses, blogging has to be the most effective way of reaching out to people who might want to purchase a product or service. Education is essential in the world of selling. For people to decide on buying something from you, they will need to be aware of facts that are related to your line of business.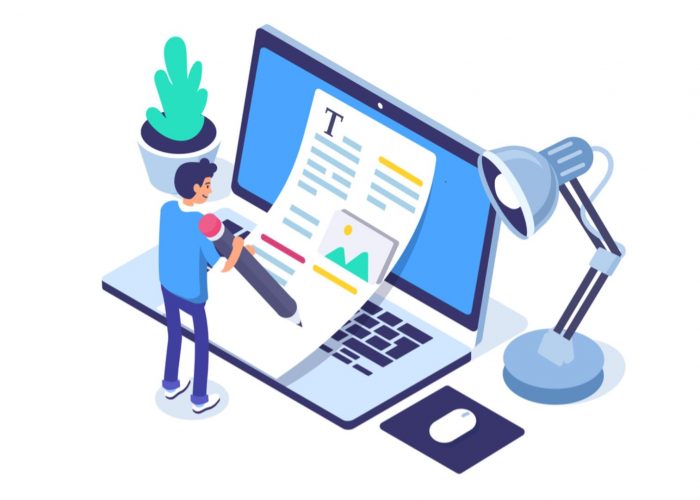 Nurturing potential customers is best done using blogs that are written in a way that entices people to make a decision. The effectiveness of your blogging campaign makes all the difference, so you might want to take your time setting up a blog that's meant for acquiring new customers.
Engagement is what you want to achieve with your blog, so here are a few tips you might find helpful in molding a highly effective content marketing strategy.
Generate a list of topics 
There are topics that will make you want to learn more. There are also topics that will bore you out of your wits. Obviously, you want to add value to the initial engagement you've had. You will need to pick the best titles you can find and use a search engine to check which one of these generates a lot of engagement.
Prepare a content calendar
Scheduling the content you publish can help you maximize the reach and relevance of your blogging campaign. During certain days and times, people are more inclined to go online. This makes a content calendar a crucial means for distributing content to people who might want to learn more about your offers.
Automate your campaign
Once you have created the initial plans for a blogging platform, you might as well cue up your campaign by using an AI service that can help share your blogs to your Facebook friends or Instagram followers.
Using a marketing automation platform, you can schedule content on specific days and times. This should lighten the load as you focus more on acquiring new clients.
Optimize your posts
The experts from BestSEOCompanies.com know that search engine optimization or SEO is a crucial element to getting your site to rank well on the search engines. After all, you want your content to generate as much organic traffic as possible.
For this, it's important that you optimize your blogs by including high-value keywords to the content you publish. You also need to improve your site authority by applying for an SSL Certificate and making general improvements to the functionality of your website.
Write simple, compelling posts
Anyone can write, but it takes a lot more to write blogs that produce the best possible results. Sure enough, the effectiveness of your blogging campaign is best determined by the style and tone of your writing. What most people fail to realize is that quality writing opens up better opportunities for growing sales.
You just have to choose simpler words and deliver your message in the most succinct manner. To be on the safe side, you might consider hiring a freelance content writer to create the blog articles for you.
Blogging is one channel you wouldn't want to exclude from your formula for marketing success. By applying the tips above, you can get the most out of the content you publish!