Despite holding a steady well-paying job, you might find the need to explore other options as a side business. For instance, you might want to develop a cherished hobby into a career or just find another source of some added income.
If this is what you've been thinking, it will surprise you to know that in the year 2015 alone, around 56 million Americans or a third of the workforce were employed in a freelance contracting business, either part-time or full-time. And, this fact has been corroborated by a study conducted by Upwork, one of the leading global freelance portals and the Freelancer's Union.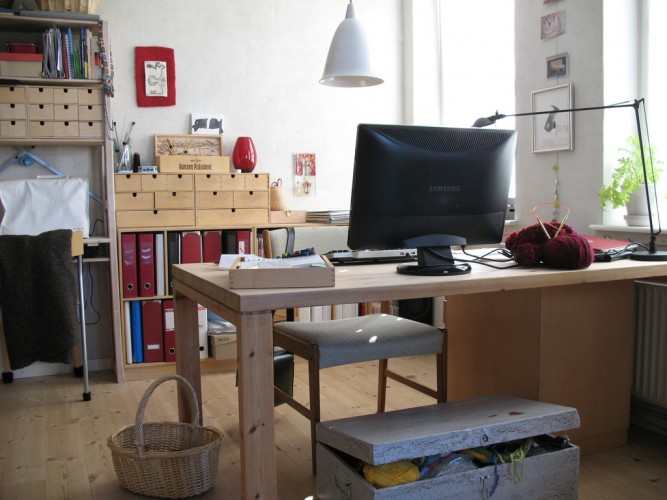 1. Go Over the Terms of Your Company Contract Regarding Freelance Contracting
Most companies have no issues with their employees working second jobs or assignments on the side. Your company may only have the condition that the profession you take up is entirely different from your job dimensions and for an entirely distinct client base.
In any case, you might want to inform the company HR department about your plans before getting started. In fact, if your employer thinks that you could learn added skills that can ultimately prove beneficial for her company, she may even encourage you to work on the side as a freelance contractor.
2. Price Your Skills and Services According to the Market Pricing Structure
When you're working a regular job, there's no need to worry about researching for the current prices that your skills and talents command unless you're looking for a job change (or, raise!). But, if you're thinking of starting a freelance contracting business, do your homework regarding the prevailing fees structure.
Most clients expect to pay freelancers lower rates because they expect you to be more economical as compared to working with large corporations. At the same time, you should be adequately compensated for the time and efforts invested, your talent and the quality of work provided.
Strike the perfect balance so that you can also cover the overheads you'll incur including the expenses of utilities, internet, taxes, and fees. And, make a profit.
3. Arrange for the Equipment You'll Need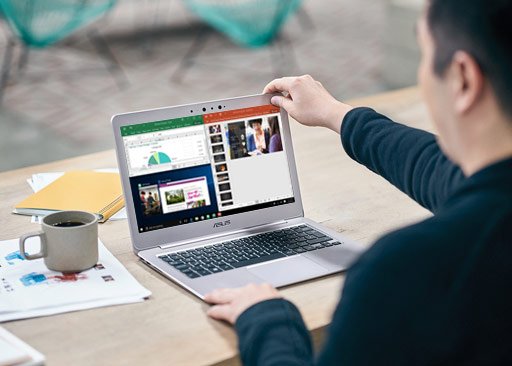 You may have company-assigned equipment that you use to work from home at times. Using them for freelance work is not only unethical, but you could expose the company and its clients to risks from data breaches.
A wiser move is to invest in personal equipment. Conduct a search on online vendors like Amazon, Newegg, eBay, ReUseTek, or any others and you'll find a range of refurbished laptops, tablets, cell phones, and printers, to name a few.
If you choose carefully, you can find little-used devices for around $100 to $150. Get all the apps and software needed to conduct your freelance contracting business, and you're all set.
4. Learn How to Market Your Talents and Capabilities
Holding a steady job with an established company has its perks. You don't need to worry about finding clients and advertising. Nor, will you have to bother with creating business proposals, setting up contracts, and juggling tracking sheets of assignments completed and delivered.
When you choose to work as a freelance contractor, these are some added skills you'll need to develop, one of which is the art of negotiation so you can work out rates and prices that are reasonable and fair. Learning these strategies can help you make good money on the side.
5. Figure Out How You'll Juggle Schedules
Before starting a freelance contracting business, you'll need to figure out how to juggle schedules. Work out how much free time you can get after working hours and on weekends. Be aware that starting a new career on the side will mean that you may have less time for family and personal commitments.
If you're caring for kids or elderly relatives, you might need added help. Make sure you can manage all your responsibilities without compromising on health or the quality of work. Most importantly, while you're still finding your feet in the freelance career, take care not to jeopardize your existing job that earns a steady income.
6. Networking Can Get You a Good Clientele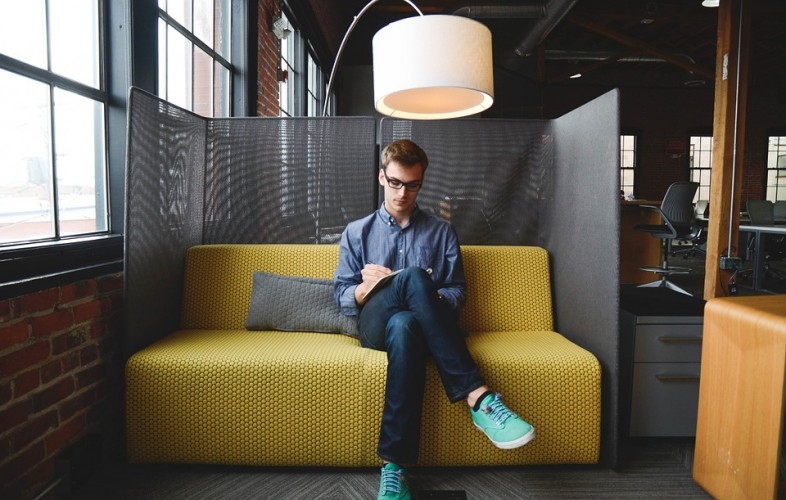 Networking can be the best way to get clients for your new freelance contracting business. Use social media sites like Facebook, Twitter, Google+, and LinkedIn, among others to talk about the services you're providing. You can also get past clients to put down feedback about their experiences working with you.
Social media sites can prove to be the most economical strategy to get clients. Consider talking about the new business to your colleagues at work. They may be interested in hiring your services or referring friends and family that might need work done. You could also work pro bono for friends or in community projects to advertise your potential.
Freelancing Could Turn Into a Full-Time Career
A freelance contracting business can have several positives. For one, you get to explore whole new skills set that are different from what you use in your regular job. Further, you have the freedom to work on your own terms and explore your creative talents and skills.
Once you start making good money and develop the confidence, you could even consider giving up the other job and concentrating full-time on this new venture.
Researchers at the University of Princeton studied 1,600 people aged 30 years and younger. They found that 63% of them either had their own companies or wanted to have their own setups someday. You could be one of them too!