In this article, I like to share the great news about WordPress. Most of them well known for WordPress and also their uses. Some of them are didn't know about it. Here, myself mainly focused on to share this article for WordPress beginners to learn it.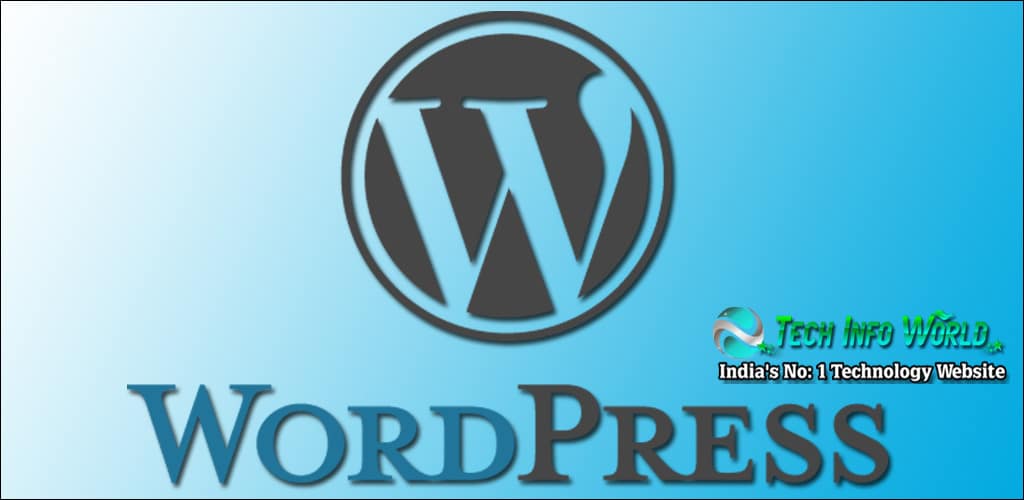 It is one of the best and largest self-hosted tools in the world.
It will be used by million numbers of website users in the world. Daily million numbers of user seen and also use it…
It is one of the open source projects. Anyone can download and use it,
Its one of the license-free blogging tool, no need for paying money get the license to use it for personal and commercial purposes, its fully free tool.
Where to download WordPress?
It's having the official website to download the whole package, That website named as wordpress.org
Download file will be in the form of .rar format you can extract using anyone from the extractor to use it.
About wordpress.org
In this site having the tons of themes, plugins, and also widgets,
All the plugins, themes will be verified by team members, finally, they approve the plugin for public uses.
Uses :
It's the best blogging system to share information, what you think.
Its one of the best user-friendly blogging tool in the world.
Its the open source blogging tool, anyone can download and use it.
Its official website having the thousands of plugins, themes, and also useful widgets.
All themes are in responsive type, its support both desktop view as well as the mobile view.
It can be easily customization to your own.
It will mainly focus on user experience and web standards
I hope this article will be very useful and energetic for beginners to learn this wonderful topic.