While the best smartphone right now is the Samsung Galaxy S8 there are still some other cool options to make your choice between. So, you want to buy a new phone? Here are the Top 5 classy mobile phones. Take a look at these examples and pick up the one that meets your desires and welcomes your interests. They are the most requested mobile phones on the market.
Samsung Galaxy S8 and Galaxy S8+
So, as we have already mentioned above the winner smartphone of the year 2017 is the Samsung Galaxy S8 as well as its updated version Galaxy S8+. Samsung has done its best to take these two versions to the next level and the result is obvious.
People love both. If all you need is a powerful smartphone then you may buy the polished and classy refurbished Samsung Galaxy S8 but if you look for something both powerful and stylish then go ahead with the modern Galaxy S8+.
Top 5 classy mobile phones
Must Read: Samsung Galaxy S8 Tips and Tricks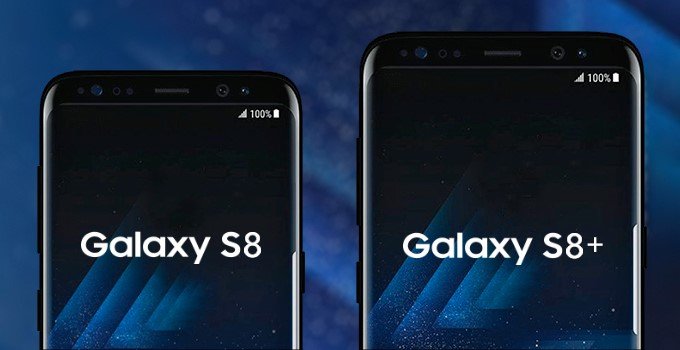 Google Pixel and Pixel XL
Make your choice between the Google Pixel and Pixel XL mobile phones if you want a clean version of Android and a combination of solid design and style. Both devices come with the same specs, performance, and experience with one difference: screen size.
The traditional Pixel has a 5-inch Full HD display, while the Pixel XL has a larger 5.5-inch Quad HD display. One of the best things about these smartphones is that they have superb cameras and the battery life is good.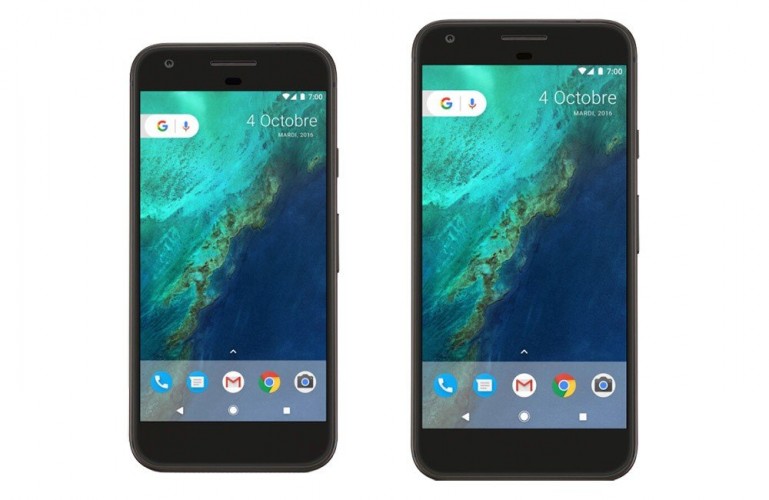 Apple iPhone 7 and iPhone 7 Plus
Meet the high-end and sophisticated mobile phones from Apple. They are our lovely and classy Apple iPhone 7 and iPhone 7 Plus. This time you are going to enjoy some evolved features such as better hidden antennas and waterproofing specification. They offer subtle changes compared with the iPhone 6S. You can find a new Home button and glossy or matte black finish options. It is known that the iPhone 7 and 7 Plus are the best mobile phones that Apple have produced so far.
Must Read: How To Unlock iCloud Activation Lock on iPhone 7 Plus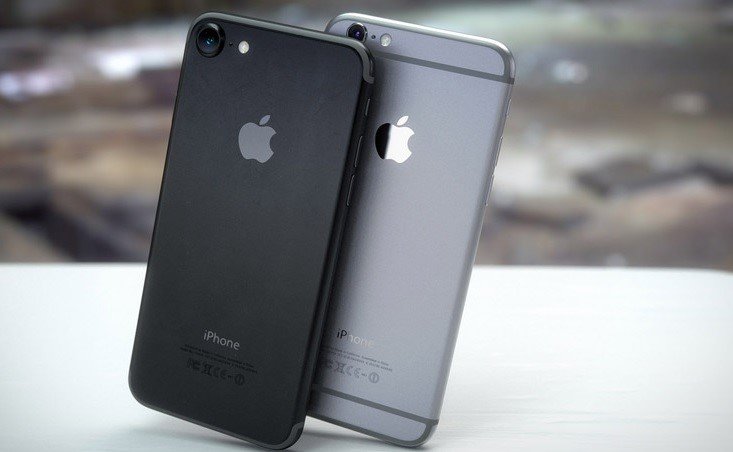 LG G6
LG tends to stand out with its latest smartphone that amuses us with its quality, power, and design. Top 5 classy mobile phones. This impressive mobile phone is known as LG G6. It offers the desired performance and display that are all up there with the best smartphones available.
It also comes with lightweight software that is easy to customize. You will enjoy the high-end dual camera system that has a lot of versatility. It's more expansive than other LG devices but its camera and build quality allow it to stand side by side with the best smartphones.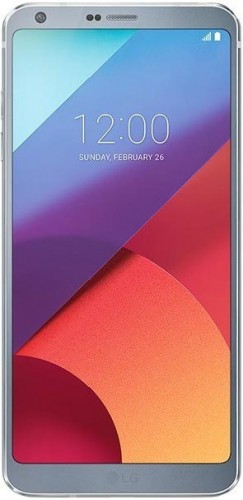 OnePlus 3T
And the fifth option on our list is the OnePlus 3T. This is another classy mobile phone with the same features as most modern smartphones. Actually it OnePlus 3T was one of the most powerful handsets available when it launched. It has an impressive design too with an all-metal finish that's sleek and sturdy. As for the display, it's fantastic too. You can get it for just over £400.