That unexplained feeling of satisfaction and charm every time we see stunning photos of nature, uninhabited places, vast skies, blue seas, wildlife, the list goes on. These are photographers' most loved subjects to express their real skills and talents in capturing outdoor scenes.
Some will say it's photoshop or that anyone can take professional-looking photos with just a single tap of their phone cameras. We can't blame them though since a lot of modern photo editing tools are available today. However, it is utterly different if you know the skills of professional photography.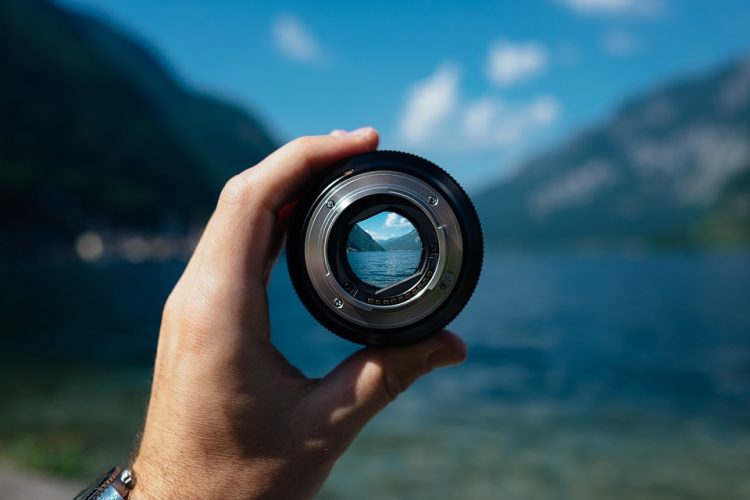 Time to capture picturesque sceneries just like how skilled photographers do, we've listed down 10 tips to help you master the art of outdoor photography.
Make Room for Natural Light
This can be pretty challenging but is highly important when taking portrait photography. At any time of the day, we seize the moment to capture amazing shots. And, backing yourself up with some photography tricks will help you get going despite lighting challenges. Keep in mind the three lighting settings for outdoor portraits — no sunlight, shade, and full sunlight.
When taking photos under hazy conditions (less to no sunlight), make your shutter speed a bit slower with wider apertures, and/or higher ISO settings. Maximize whatever light you have. Make use of silver reflectors or fill flash for some additional light back coverage.
Outdoor portraits will be even better if there is partial sunlight or shade since clouds will help spread the lighting. This will result in a smooth and even light effect. The only downside of having partial sunlight is flat images, and this can be pretty boring. Use a reflector for light to bounce back to your subject's face. This also creates a glowing seamless effect.
This can be a bit challenging. The sun's full presence will create a washed out effect and harsh shadows to your photo. On the brighter side, it also creates an opportunity for more bolder photos. You can move your subject into a shaded area for less sun exposure or use a diffuser to combat dark shadows.
Focus on the Eyes
Your subject's eyes should be the focal point for a perfect portrait result. They are the most essential element on the face. When taking a photo on a wide aperture, focus on the eyes. By doing so, it will create a great impact on the overall quality of your photo.
Level Up Your Way of Capturing
For a more scenic and wider landscape view that ground level can't capture, photographers use drones. This creates a whole new level of shooting outdoor scenes on different angles, movement, and altitude. Even though drone-based photography requires proper skills and regulation, it is still a great way to enhance viewer experience towards aerial photography.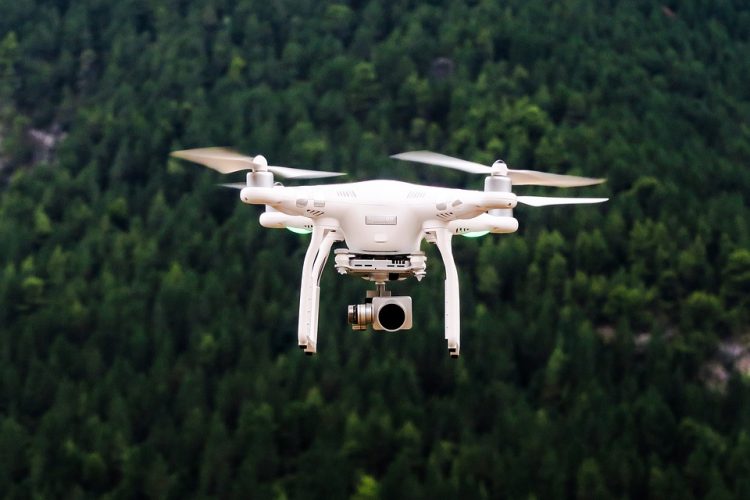 Be Mindful of the Background
Though this is completely part of the entire process, you need to pay extra attention to your background. We don't want some loose wires to ruin the entire shoot all of sudden, do we?
For a more intriguing backdrop, let your subject stand in a distance away from the background with a wide aperture. Use a flexible light panel for a more versatile effect.
Have Knowledge About Your Subject
Planning on going to Africa? Then it's never too late to know more about your subject prior to your travel. Do a bit of research online and know more about the country's inhabitants. Their culture and tradition, or what they do for a living. Understanding these people's daily life activities and behavior will give you insight on when and where is the best time to shoot them.
Get Better Perspective
Level up your usual ways of taking photos. Don't be afraid to do things on different perspectives— on the ground, from above, be playful and experimental. The result will all be worth it.
Shoot in Raw
RAW pictures serve as our digital negative. It is your unedited collection of data sensors during the time you capture a certain subject. Shooting in JPG format will clear away the representation of the subject you are trying to shoot. Unlike with RAW, there are a wide variety of edits prior to moving to JPG format. Moreover, the RAW format gives you the option to revamp the image color before editing the entire photo.
Make Use of Tripods
Tripods help bring stability to the image you want to capture, especially if you use a telephone lens when shooting. If you aim for a sharp image, this three-legged tool is what you need. The only downside is you have to carry it along with you, which is a bit hassle, and can be a bit pricey, too. But, if you're willing, why not?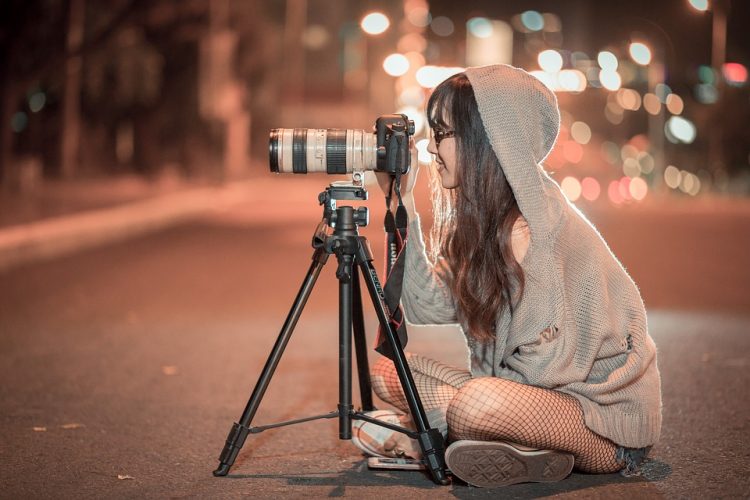 Pay Attention to Settings
You need keen attention to settings when shooting outdoors as well as the accessories you use. Using a wide aperture to create a clear subject image while throwing the background out of focus is the most commonly used setting. However, it doesn't necessarily mean you need to follow. Of course, you have your own preference depending on which image goes with such a setting.
Enjoy the Moment
Whether in the depths of the jungle or across the vast blue ocean, whatever it is you're shooting, make the most out of it, have fun! Photography is an art and a learning process where you get to discover new things and capture it for a lifetime remembrance.
Practice Regularly
You can't master the art of photography overnight. It needs ample time and effort to become the expert you want to be. Professional photographers put a huge effort and number of hours to succeed. The "Try and try until you succeed" quote wasn't written for nothing. There is always room for improvement.
Conclusion
There are surely ample of modern tools and editing applications you can find to achieve a great photo. But, nothing beats the standard and professional way. If you aspire to become a professional photographer, these tips will help you along the way.  For sure, as you go along, you'll get to know other outdoor photography tricks and ideas. Go out there, and capture every fascinating moment.