Buying a budget laptop is estimated to save on cost. Most of the companies selling electronics rarely expose details concerning the computers retailing at lower prices. There are endless options to accessing functional machine at a friendly price(see gadgetplace for a good deal).
This information is normally concealed by the seller. They flood potential buyers with a technical advertisement which are difficult to understand. Sometimes individuals find themselves settling on high priced gadgets although the same could be bought at a slightly lower price.
Visiting sites such as Currys could assist you to locate the best laptop out of an array of a display. Mega deals are provided in such websites where friendly pocket electronic items are provided. The following steps serve as a pointer in directing through this delicate process.
Don't do it if you don't have to
In the current generations, investing in a laptop cannot be ignored. People are working through the internet and hence the importance of securing a computer which can serve the intended purpose. The nature of the work determines the type of laptop to buy the best budget laptops.
Remember that internal and external pressure subjected to the laptop contributes to its functionality. If the nature of work to be done is not complex, then a simple computer can serve the purpose. Going for an expensive MacBook might drain once pocket. However, if you can afford something good, buy something good.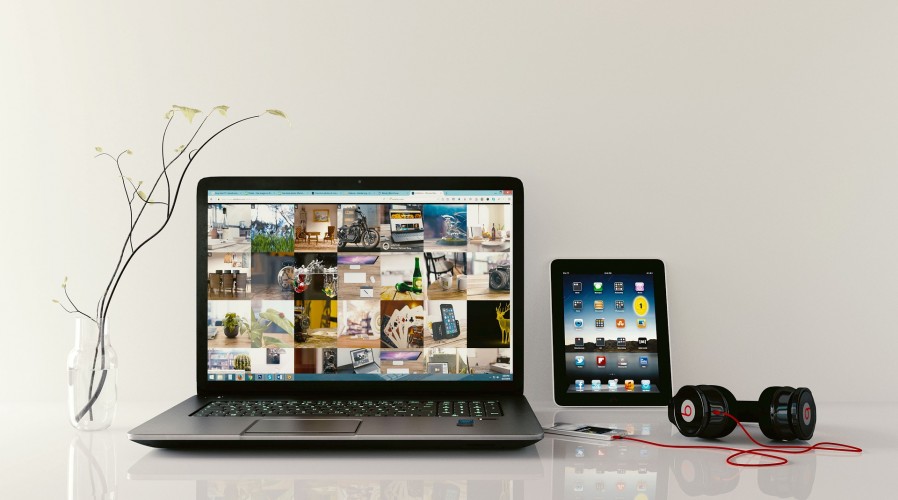 Consider a chrome Book
If you absolutely want to stick to lower budgets, chrome book is the best option. It is not complicated and can be able to perform basics functionalities. Google run machines are faster, better and cheaper compared to others. The operating system of this laptop can be able to run entertainment programs and other website performed tasks. Due to its simplicity, it is affordable for people who work under stretched budgets.
Facebook, emails and other social media applications are easily run by this operating system. This is recommended to individuals who perform less sophisticated jobs through the internet. The best of the bunch is Dell's chrome book 13which has impeccable features that are appreciable by the users. Recently, the Google laptop is incorporating android applications to assist in diversifying the functionality.
Know that you are making Compromise
You have to understand that choosing to buy a computer means foregoing a certain need. The expectation of efficiency is high before one purchases the machine. Cheap window laptops come along while compromising some important features that a good laptop should possess.
In one way or the other, one or more element are not perfectly well. It could come with a meager battery or winky keyboard. Alternatively, the features described could be wrong hence making it slow in loading basic information. Unfortunately, companies do not produce laptops for charity.
Whatever comes with the low budget laptops has a problem within. Making the right choice would assist in alleviating chances discontentment.
Check for Specs
Before getting excited with the physical appearance of a laptop, it is essential to consider the internal features. These are basically what constitutes a computer. In most instances, the sellers evade educating the buyers on the salient elements to consider when buying the computer.
Importantly, one should check display resolution. The best range is considered above 1366 by 768. However, a higher figure comes along with a higher price. Moreover, getting IPS display over TN gives clearer pictures and more colorful ones.  Furthermore, reading in different angles is enacted by IPS display.
Also, don't fret over the touchscreen. Any cheap touchscreen lacks certain important features and could be disgusting to the user. Having enough RAM would increase the speed of the computer. Settling for 4GB RAM is cheaper than going for higher ones. Additionally, storage capacity is key.
One would not love to use a laptop which cannot store succinct information for the user. First, solid-state drive (SSD) are expensive to acquire and therefore HDD of 500 GB is normal to facilitate basic uses.
Get a clean version of the Window
Try by all means to purchase your laptop from Microsoft. The new signature edition comes along with the clean window. It contains few redundant programs which have been associated with hogging up storage space and memory. Such, you are able to buy a cheap laptop but with high efficiency.
10 Things That Will Save You From Buying A Wrong Smartphones
Get Used to Disappearing Things
Some old models of laptops get into the market without the knowledge of the buyer. The manufacturers get them back and refresh them once more. They are disposed into the market with attractive features to lure the buyers. You should not rush for anything that is advertised without the prior knowledge of its existence before. Don't jump into any good deal without the understanding.
All this information should make you more informed. At the end of the day, your laptop remains yours. It is important to test the machine before buying to avoid frustrations. One can settle on reviewing of feedback given by various users from the internet. It is paramount to save on cost and at the same time maximize quality.