Telecom audit companies are saying, It used to be that when we thought of telecommunication; we thought of phones resting on the desks of offices throughout the world. But today, telecom is much more than rotary phones; today we have traditional phones, faxes, cell phones, computers, email, text messaging, video conferencing, etc.
Today, when we think of telecommunication, we're talking about more than voice, and much more than phones. Today, we're talking texts, video, music and the mechanisms by which that communication takes place.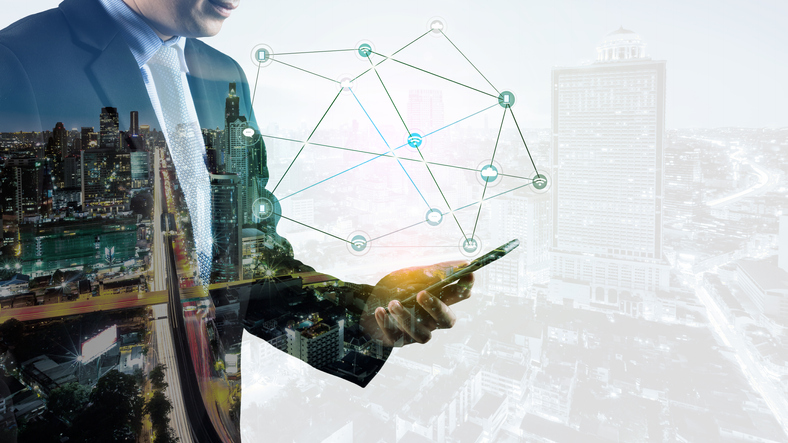 Telecom Management
Communication has always meant an idea that's transmitted from one being to another. The name telecom became synonymous with communication once the telephone arrived and that's why we still refer to telecom even when we're talking about a technology such as FaceTime.
While communication began with smoke signals and carrier pigeons and moved on to the telegraph and the telephone, it took its biggest leap with the invention of the internet. 
It's fair to say that telecommunication has penetrated every facet of our lives thanks to the ubiquity of computers, smartphones, tablets, smartwatches, and other wearables, as well as TVs. These devices have changed how we communicate with one another and how much we communicate.
In the workplace, internal communications involve email, text messaging, video conferencing, faxing and phone calls. Because of this explosion in the forms in which we communicate, many companies now employ telecom management teams to effectively deal with all these tools used in communication.
Telecom Management is a term that can put many business owners into a panic because it requires much coordination on many levels within the company to ensure that everything 'sings the same tune' so to speak.
Telecom management doesn't just involve telecom, but IT as well, so much so that the lines between the two have become blurred as they rely so heavily on one another to operate effectively.
Most times, the IT department doesn't just deal with the computer networks within the office and the web, but also the internal communication systems too.
This puts undue pressure on many IT departments and can lead to mistakes and inefficiency. It's because of this that many companies outsource their telecom management solution in order to take the burden off their IT departments and to ensure the telecom management is handled correctly and efficiently.
For telecom management to be effective, your telecom management team must manage all aspects of your communications, such as cell phones, cell phone plans, fax machines, computer networks, as well as the applications used such as chat rooms and social media apps.
In addition, telecom management encompasses dealing with the various vendors that deploy these communication applications. And of course, you still have traditional phone lines you have to deal with too.
So, even though telecommunication has been around in one form or another for all of human history, today it takes a skilled management team to effectively deal with all of the moving parts that make up the modern telecommunication strategy for the modern company.