Technology Accounting Majors Should Be Familiar With
Changes in technology have infiltrated pretty much every single industry. It is essential when you are preparing for a career that you understand how technology is used in your field. Accounting majors are one group who really need to be on top of technology. It is quickly becoming an important part of this career. With that in mind, it's important for accounting majors to make sure they are familiar with certain technology before they graduate and hit the job market.
Basic Computer Skills
Most graduates will have these skills, but they are still worth mentioning. Under the umbrella term of basic computer skills would be familiarity with email, spreadsheets, word processing, internet research, and presentation software. You should be able to use all of these basic items with proficiency. You also need to be able to pick up on new technology easily. Chances are you will be working with an internal system that you will need to become very proficient within a short period of time. You should try to learn more about the basic tools you'll need to use, so you are prepared.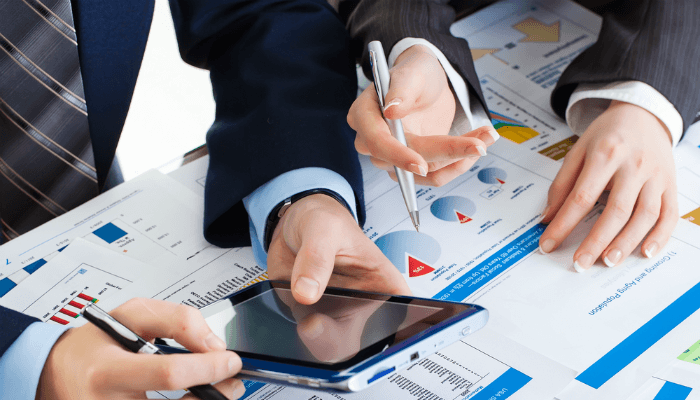 Mobile Devices
Accounting is no different than other business fields. More and more companies are relying on mobile devices to help out during the work day. You should know how to use a smartphone in addition to other types of mobile devices. Get familiar with different operating platforms, too. Make sure that you peruse some accounting related apps, too. You should understand how they work and how they are used. Finally, make sure you know how to use basic apps like email and instant messaging on your own phone because those will be things that you will more than likely be using a lot once you start working.
Cloud Services
Cloud accounting is quickly taking off in popularity. If you can bring cloud accounting skills and knowledge to the table, it can help you to stand out. You should take a look at different cloud services out there to see how they work. Get familiar with the tools and other aspects that you will have to use. Ideally, you should understand enough about cloud accounting to be able to jump in on day one and get started on a system.
Tax Software
It's also a good idea to know a little about the different tax software that is available. As the accounting field keeps changing, software is changing, too. It is being made to meet new demands and to adjust to new laws. You should have a good working knowledge of top software programs. While you may work with some software in your college courses, like those at MVU Online, classes may not cover all the different options, so take the time to do some research.
In the past, accounting involved a calculator and lots of paper. However, times are changing. Technology is really becoming an essential part of the field. You will be using a lot of different software and hardware throughout your career. It is important that you come out of college with some basic knowledge and familiarity with the technology you will be expected to use. This will help make it easier for you to get hired and fit into the working population.