Tech Productivity Drive: Through their business lifecycle, most firms will go through periods of major change as the company grows or adapts to changing market forces or circumstances. However, while the exterior pressures on a firm are often in constant flux, it's not uncommon for company bosses to remain stoically attached to their previous working practices, believing they represent the best way of doing things.
Changing markets require adaptability and a willingness to embrace tech
Today's business landscape is more competitive and faster-moving than at any time in history. With the increasing digitalization of business (so-called Industry 4.0), it's now more important than ever for firms to take a proactive approach to how they operate and to keep an open mind with a willingness to embrace new technologies as they come online.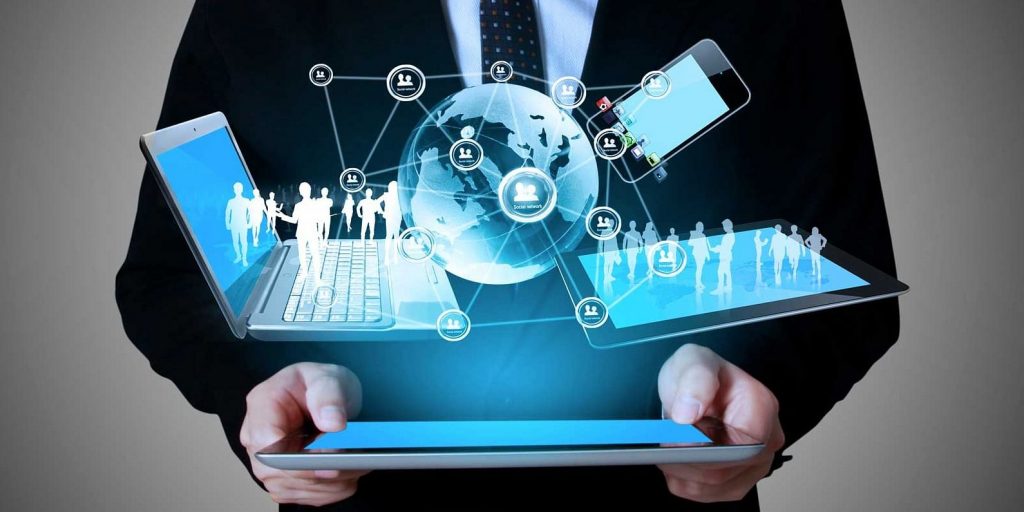 The rise of the machines
Over the last 30 or so years, computers, tech, and the web have revolutionized the way firms work, streamlining everything from communications (email, messaging and video), sales (e-commerce and e-com-enabled apps), corporate marketing (websites, social media, and SEO, etc) and customer care (Customer Relationship Management (CRM) systems). Indeed, these days, it's almost impossible to think of any facet of a company that doesn't have at least some reliance on tech or computers.
Where once machines were primarily used in the hard-labor manufacturing process, now they are an inherent part of most company operations. Moreover, with the increasing use of Artificial Intelligence (AI) and Machine Learning (ML) in company processes, the trend towards automation shows absolutely no signs of slowing.
Simple changes you could make using today's technologies
While it would be unfair and unrealistic to suggest that tech alone could act as a magic silver bullet to all company issues or existing underlying problems, by looking outside your current operations, you will likely find solutions to many of the common problems that typically plague most Small to Medium-sized Enterprises (SMEs). Below are just a few ideas:
Move your digital services to the cloud: Cloud computing is transforming the fortunes of firms big and small across the globe by leveraging access to technologies that would otherwise be far beyond the budget of most SMEs. To get an idea of just how much cloud tech could do for your firm (and how relatively easy it is to implement), try watching some AWS training videos or similar cloud platform promotional materials.
Make greater use of AI: AI is especially good at performing time-consuming, repetitive tasks that will allow you to free up resources.
Look to outsourcing all but your core operations: Today's faster connection speeds and, in particular, cloud tech make it perfectly feasible to bring in freelancers as and when you need them rather than employing staff full-time.
How tech drives efficiency and productivity in today's most successful firms
Take a look at any of today's most successful companies and they all, almost without exception, have one overriding commonality – namely, that they recognized the power of tech and embraced it wholeheartedly at an early stage.
From those firms that identified the tremendous power of the web as a sales and marketing tool to the companies that moved to automation in the workplace, today's industrial titans all quickly recognized how tech could be used to drive greater productivity.  Isn't it time your firm did too?