Tech Info World is one of the best online resources to share latest technology news, Google Adsense tips, WordPress, Plugins, Gadgets, Blogging tips, Money Making Tips. In this post, i would like to share the wonderful announcement with you all. More than 6 months of effect, I create my own android app for our Tech info world website. It's the first app I created using Android studio software.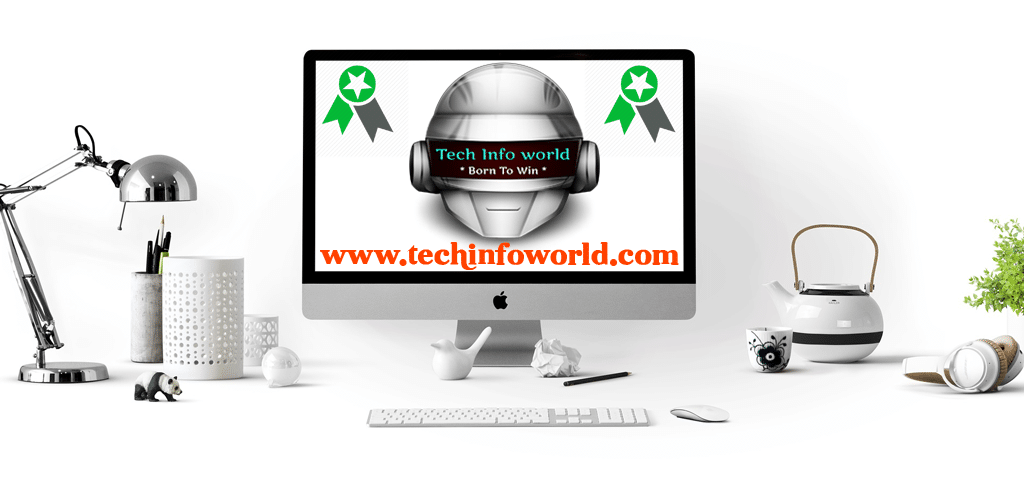 In that 6 months i learn lots of new things in android app creation, i like to create the simple android app for our website with simple web view concept. The concept is very simple but it takes more days for me to finish and launch the Android app on Google play store.
Also Read: Important Requirement's Needed to Create an Android App
One of my best friend helps me to create the google play store developer account. At this time I am really happy to say thanks to him. His name as Christopher Jeberson working as IT Analyst at Tata Consultancy Services Pune, India.
Also Read: How to Create a Google Play Developer Console Account
Features of Tech Info World Android App :
In our official website, I added some more features useful for all.
Separate the Categories on Main Page to show as a grid view. If you click on any of the categories it will directly redirect to the respective post.
Added About Me and Contact us page to easily connect with me.
Added Network connection checking options to load the web view pages of our website.
Also Read: How to Create Android App free for Your Website?
Tech Info World Android App Version Details :
Version 1.0 published successfully on Google Play store.
Live Version is Version 1.0 I choose the developer name as TIW App Creations ( Tech Info World App Creations )
Click the below image to Download Tech Info World Android App Now !!!

Tech Info World Android App Layout Designs :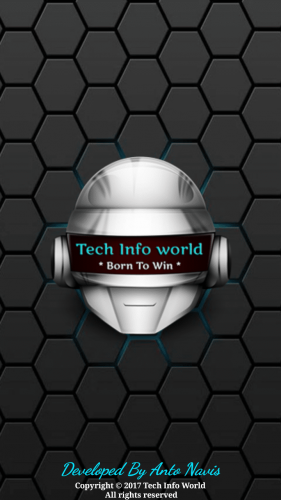 (1) Splash Layout Design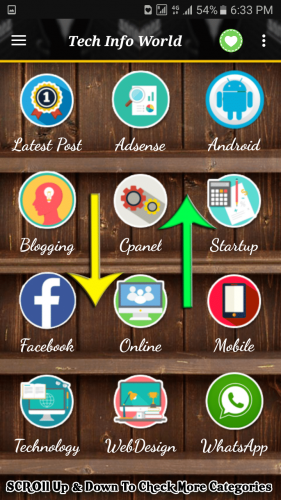 (2) Main Layout Design

(3) Categories Loading Layout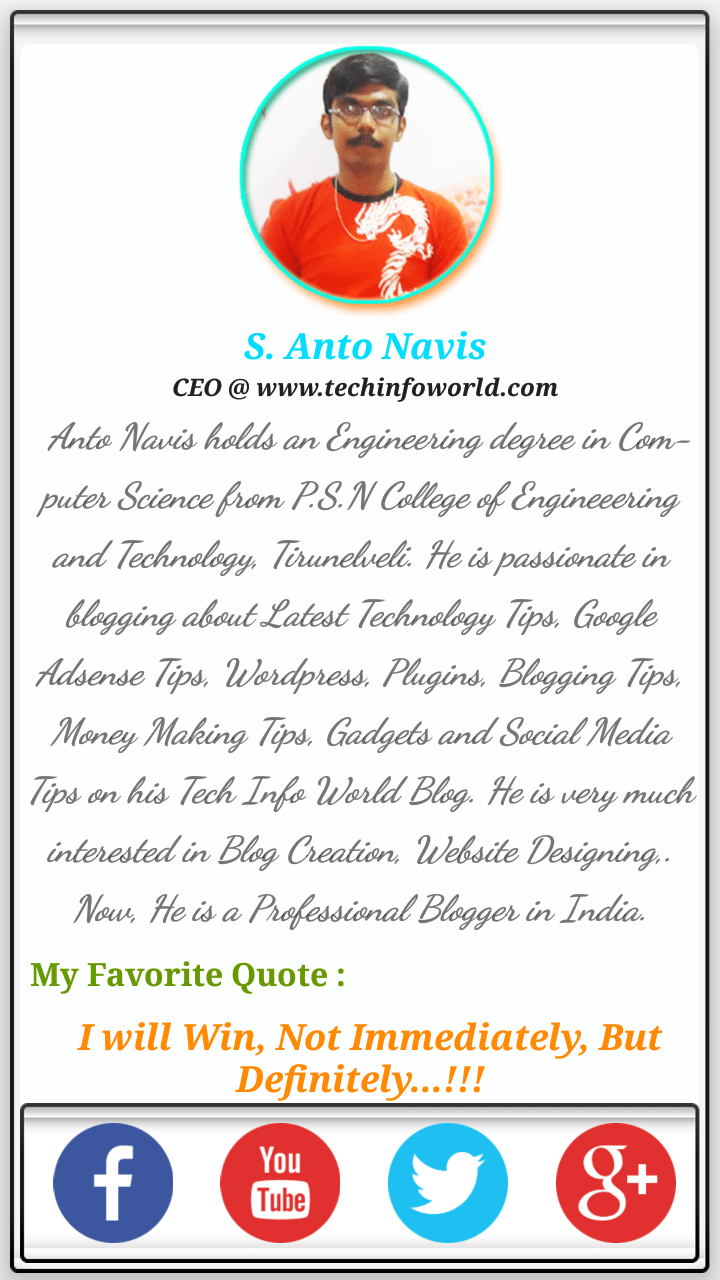 (4) About Me Layout
(5) Contact Page Layout

 
Give your valuable suggestions and feedback through google play store, Don't forget to put your star review ratings on google play store.
TIW App Creations Developer Link: Click Here