In this vast and fast-paced world, the only constant changes. With technology and internet penetration increasing, it is important to ensure software is developed at the speed of everything else.
With rising costs of business and the necessity to customize products globally, the need for outsourcing is apparent but even within the model, there are new challenges faced every year.
From understanding and improving delivery models to creating relevance for products across geographies and verticals, there are a number of factors that people need to consider when they are looking into outsourcing and more.
There are obvious changes that the area will see and we will attempt to predict some of the prevalent trends that will affect software development outsourcing in the coming year.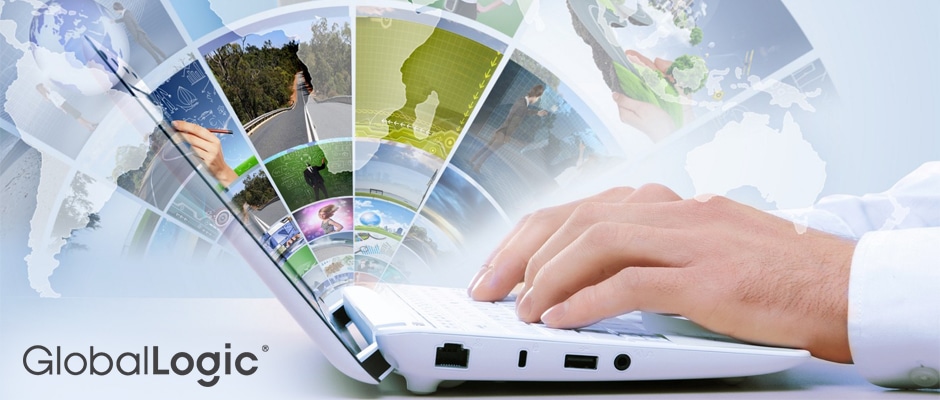 With the outsourcing industry set to grow by 26% in 2017, there is definite scope for work. But there is also some specificity in terms of what sort of work is being appreciated.
According to most analysts, there has been a definite shift in maintaining a local focus on expertise. Along with this, contracts have changed in the way they work and have adapted to agile frameworks.
The ease that this brings to development ensures that products and software created are relevant for users in the space that they will affect while ensuring that work is more result-based as opposed to being focused on development time or effort only.
This will also mean that skilled developers and workers will be more in demand for software development as opposed to cheaper contracts.
This is also going to affect how software development and outsourcing work in the larger scheme of things for the industry.
The need of the hour will be custom software development since the focus on user experience and localization has been growing.
Both of these factors will significantly influence the outsourcing process, especially since the requirement for highly-experienced workers within the field is high but the availability for firms to hire people in their own market may not be.  Along with this, the focus will also be on ensuring that flexibility is provided to the client.
This is not the only thing that requires flexibility from software development outsourcing providers. There is also a need for the provider to provide flexible services and contracts.
This is also helping in moving to a more results-based approach within the development which means that practices and functions will evolve to cater to flexible solutions as well.
With newer modes of work available, where it is easier to manage and deploy code and infrastructure, the early adopters of new tech will definitely be at the forefront of innovation and attract more clientele.
All of the above is only going to show that there is a significant change to look forward to within software development outsourcing. But the growth of automated processes has indicated that there are also pratfalls that can affect the outsourcing industry in the coming year.
Regardless, there are many exciting developments on the horizon and 2017 will most definitely be an intriguing year within the space.