They are far from popular as tablets, smartphones and even luxury watches found in https://www.watchshopping.com/. When we look at market numbers, the impression is that the category didn't work very well.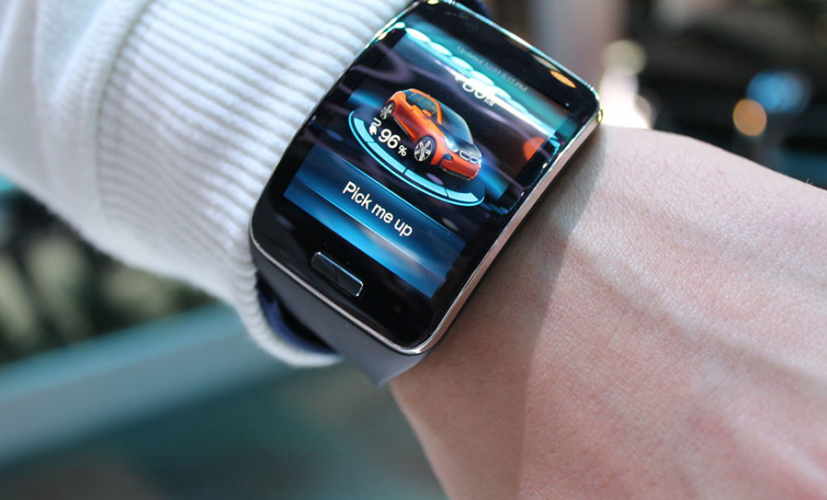 But with a little more attention – especially those more tech-savvy – smartwatches are starting to gain some space. If you don't have yours yet but are interested in an extension of your smartphone, we've prepared a handy guide to help you get it right.
In some countries, the availability is not so great, but a quick search on the internet is enough to see the number of models available there. Whether it's traditional watchmakers or tech companies, many are launching smartwatches that help their users save time, stay away from their smartphones, receive notifications and apps on the wrist, and even track their physical and health activities.
smartwatch technology:
Most smartwatches still rely on the smartphone to function. Only a few more modern models work without the phone around. So the first – and certainly most important – thing to consider before choosing a smartwatch is to make sure it works with your mobile phone. For example, Apple watches only work with iPhones. so pay close attention to this before you even start researching…
The most basic smartwatches are just a clock, of course, and show smartphone notifications, such as incoming calls, emails, and messages. It's already interesting to preview what awaits you with a quick glance at your wrist before unlocking your smartphone again. By the way, this is still the most common model of watch connected…
Almost all smartwatches feature LCD, OLED or AMOLED displays. The resolution makes a difference when viewing photos, using some apps, consuming certain content, and providing more brightness. On the other hand, they consume more battery. The energy efficiency of smartwatches is improving. Most models with color screens typically last up to one to two days before needing to be recharged. The simplest devices, which display notifications only, can last much longer. Those who use voice resources, depending on the intensity of use, do not last a full day on a single charge.
It is also important to note the ease of use of the intended model. Touch screens have already gained ground in many watches. But not every gesture-based interface is intuitive and simple to use. It is worth checking the position and function of the buttons too, not all are so easy to access. Putting your smartwatch on your wrist for a few minutes can quickly change your mind.
Try it before you buy.
Now if you are looking for a device for sports or health control, you need to pay attention to some specific functions. Many smartwatches feature fitness features such as heart rate sensor, GPS and sleep monitoring. On the other hand, other models still rely on the phone to track activities. If your idea is to go out and practice your smartphone without relying on your smartphone, choose a watch that is more athlete-oriented – some even less functional but fully dedicated to sports.
There are other features that can draw attention when choosing how to make and receive calls directly by the clock and even make payments. With all this information, it is ultimately up to you to decide what is really important to your daily life; that is, what you will even use and be useful to make your life easier. After that, just evaluate what fits your budget and… decide.