Whenever we started a brand new website, we commonly find ourselves doing the very same things over and over again. On-page optimization is the finest thing for ranking over search engines. Some of the people find a checklist, they go through everything on it and say "Oh no! I'm missing one thing – now I can't rank and blah blah !! That's not the right way to think about it.
So, here I am sharing some of my personal experience, so if anything I forgot or wrong then you can write in comments below.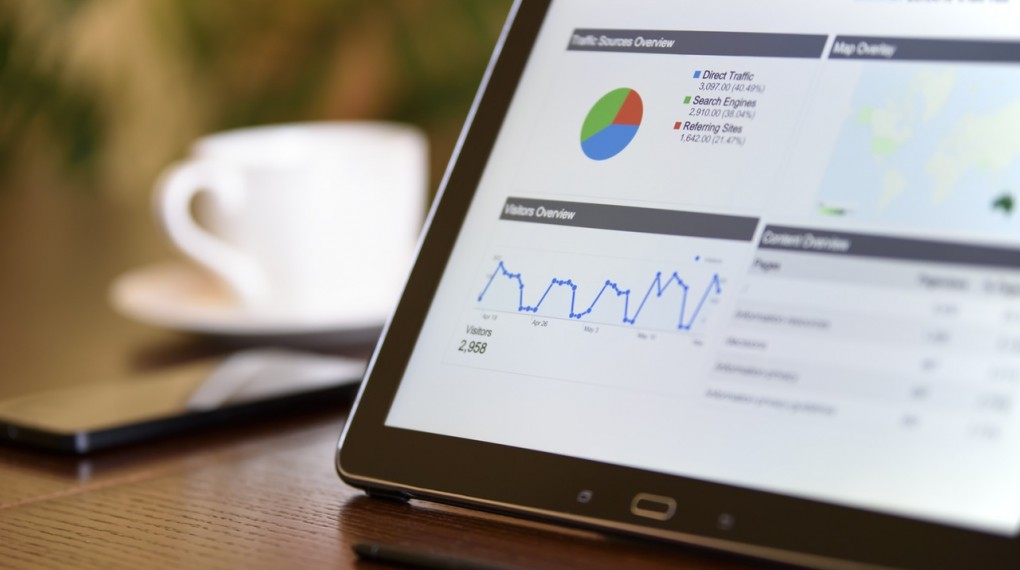 Make an Understanding Title With Targeted Keyword.
Google is now testing longer meta descriptions – but the standard has been about 160 characters. So, don't forget mention the keyword in the meta description.
Use H1 on your homepage because normally people forget to put <h1> tags on the home page. Use tags with a flow( H1[only one time], H2, H3,….).
Don't ever use unnecessary text on your site, Don't create a new page unless you have 100 words worth of content.
You can use synonym words also in content. Rewrite content with some of the changes if you have less time.
Must use ALT tags in images. Do not forget. Search engines can see images by reading the ALT tag and looking at file names, among other factors. Try to be descriptive when you name your images. (Change your file name in properties).
Use internal linking on your website because it's beneficial for both, user and search engine. Don't try to linking in navigation bar because it can look like over-optimization(as per I think).
Utilize 301 redirects, canonical tags or use Google Webmaster Tools to fix any duplicate content that might be indexing and penalizing your site.
Use absolute URLs for your page & code. Some CMS platforms give you the option for that.
Make sure about website loading time because average loading speed is 5 seconds. It causes less bounce rate and chances for more conversions. You can use "Google Page Speed Tool" for checking site speed.
Make a responsive website.(must be required)
Make a sitemap.xml file for proper indexing over the search engine. You can use XML-Sitemaps.com or the Google XML Sitemaps WordPress Plugin.
Create the robots.txt file for your website.
Things to Do On Your Website is Ready
Install Google Analytics & Google Search Console(Webmaster Tool). If you using WordPress then you can use plugins for that.
Yoast is the best plugin for WordPress Users as per SEO priorities.
Make sure about 404 / 500 errors, duplicate content, missing titles and other technical errors that Google has found. You can use Browseo tool for find technical errors on your website.
Screaming Frog is also good for broken links, errors and crawls problems.
One more Thing: Build Links
Use proper keywords as per your website category. Use tools like KWFinder, KeywordTool.io, and SEMRush. Pick 1 keyword per page, and you'll generally want to start with lower-volume keywords first.
Claim your business on highly recommended websites like,
http://www.twitter.com/brand-name
http://www.facebook.com/brand-name
http://www.yelp.com/biz/brand-name
http://www.youtube.com/user/brand-name
http://www.linkedin.com/in/brand-name
http://brand-name.wordpress.com/
http://brand-name.tumblr.com/
Create more backinks in authority website with natural anchor text.
If you can't understand anything then you can contact SEO Expert for guidelines or services. They will help you in ranking, business, traffic, and opportunities.
Hope you would like it.
Keep sharing!!!!!!