The digital age has seen a huge advancement in business and given consumers access to an impressive variety of products and services that have greatly improved their daily lives. While it is clear that new technology has benefited the business world, it has also created some challenges.
In particular, cyber-attacks threaten modern businesses and can result in significant losses, both in terms of lost revenue and damage to brand image.
With this in mind, businesses must be aware of the risks and have a strong strategy in place to safeguard valuable data and protect their digital systems.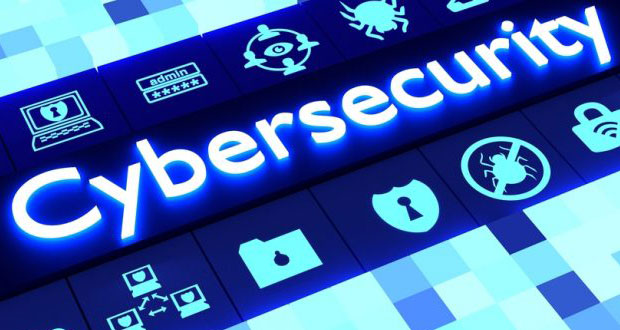 To help you prevent inconvenient and costly issues from occurring, here are three ways in which you can protect your company in the digital age.
Invest in cybersecurity digital age
As mentioned, cyber-attacks are a real threat that can affect all businesses. A cyber-attack in the US every 39 seconds on average, and most companies take around six months to notice a cybersecurity breach.
This can lead to serious consequences including major data loss and huge financial implications.
These statistics demonstrate the need for companies to invest in cybersecurity in order to protect their online network and safeguard their customers' sensitive data.
One of the easiest ways to boost your online security is by using managed IT solutions.
Lighthouse IT explains how their IT services can help you to avoid technical problems, and defend your business with state-of-the-art malware and backup software.
You should also provide your employees with training on cybersecurity and guidance on how to recognize the risks.
For instance, educate your workforce on the risk of opening email attachments from unknown sources or visiting untrustworthy websites.
Test your employees' knowledge of cybersecurity and offer regular training to keep them up to date with new regulations and policies.
Manage your online image
In the digital age, negative reviews and customer feedback travel fast, especially on social media platforms such as Facebook and Twitter. Even a minor amount of poor feedback can harm your online image and cause you to lose sales and profits.
With this in mind, companies must manage their online image through effective public relations (PR) campaigns.
Investing in professional PR services can be an effective way to protect your company's reputation in the digital age.
PR specialists will help you build online credibility, develop strong relationships with your customers and clients, and manage any publicity-related crises in order to minimize any damage to your company and brand.
Many business owners, therefore, view professional PR services as a smart and cost-efficient investment for their business.
Conduct a security audit
Conducting a security audit is an excellent way to test your online security and identify any potential vulnerabilities that could be exploited by cybercriminals. An expert can carry out an audit on your IT systems and offer recommendations on how to enhance your network security and protect your business.
This may involve updating antivirus and malware software, storing sensitive data more securely, or creating a more effective disaster recovery plan.