PCB: Printed circuit boards are becoming even more common as time goes on and the technology becomes more advanced. For those working in the design and manufacturing part of the process, the files used are very important in ensuring that everything goes smoothly.
In this article, we are going to tell you everything that you need to know about PCB manufacturing files. Keep reading to find out more about this.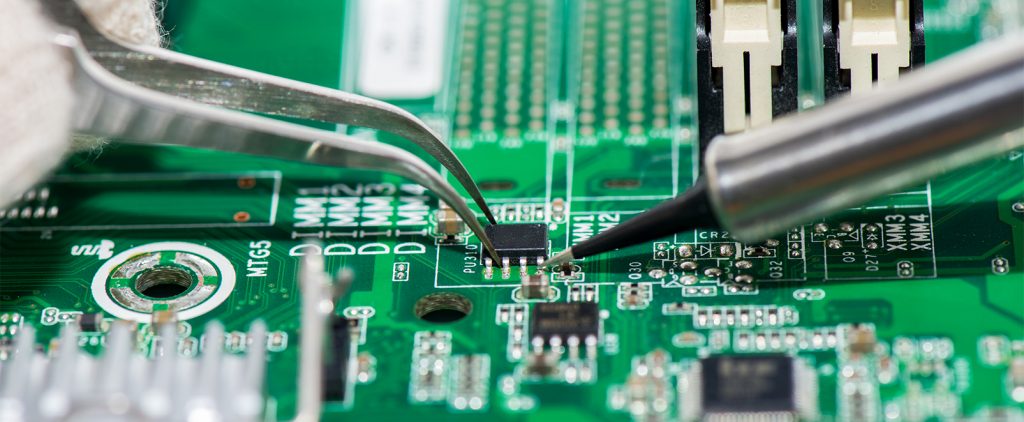 What Is A PCB File?
When you are working on a printed circuit board design, your files will be saved in a format that is specific to your CAD software. The work in progress is the PCB file which is very important to the project. This format can differ from package to package and so it is important to understand what your file format is and how you convert it to that which is required by the manufacturer.
While it is fine to create your PCB design in any format, you will likely need to spend some time converting it to the layout as required by the manufacturer. This is so that the manufacturer can see your design on their own device and create the circuit board as per your instructions.
Gerber Files
One of the most common types of PCB file formats is a Gerber file. You will usually find that your manufacturer will want the project files to be in this format as it is what they use to create the projects. While some CAD packages offer this file format during the creation of the project, others don't.
One of the great things about Altium PCB design software is that it comes with a Gerber viewer that you can use to view the files in the right format. We suggest that you look for a package with a Gerber viewer if you want to create an effective PCB design with fewer errors.
Drill File
While a Gerber file is important, you might also need to generate a file that can indicate the position and size of every single hole in your project. This is commonly known as the drill file and it is something which you should become familiar with. Your manufacturer should be able to provide you with the information that you need to generate this file and ensure that your project is ready to be completed.
Conclusion
There are many different stages involved in the design and manufacture of a PCB and so it is interesting to know how this process works. If you are working on a PCB design project, then you should know how to generate the right files as required by your manufacturer. We suggest that you opt for Gerber files as these tend to be standard. If you don't like to work in Gerber, then you can always convert your files when it is time to send it over.
Now that you know everything about PCB files, you can create an effective project.