Motivate Your Team: To become an inspiring leader is an ongoing challenge because the workplace is constantly adapting and evolving, and expectations from employees have changed rapidly over the past few years.
Motivating your team, though, is imperative to success, and so you want to keep hold of your existing employees. There are such high costs involved in finding new employees and training them to the required level.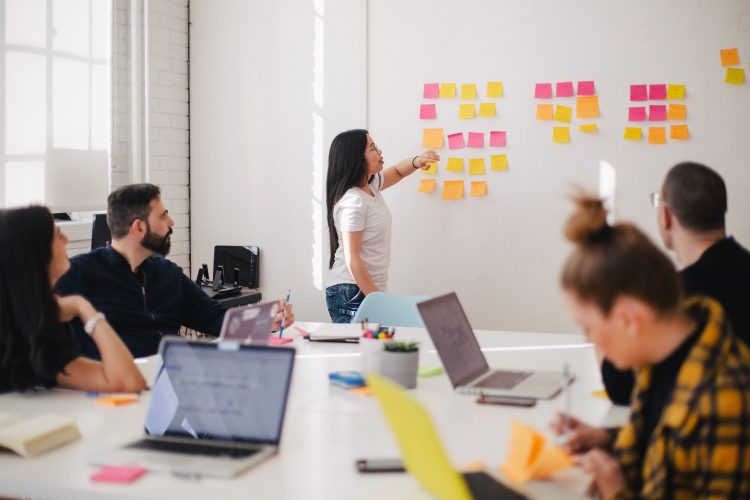 This requires constant attention and, as a boss, you will need to address concerns and individual needs to maintain a harmonious team.
Tap into your creative side, and you will discover innovative ways to create a positive and enthusiastic ambiance within your workforce.
Give Employees the Benefits They Actually Want
This is your chance to ask employees what would motivate your team them to complete their projects to an earlier deadline; aside from asking for a pay rise, their answers may surprise you.
There is an increasing desire from employees to have the opportunity to impact the world in a positive way. Therefore a popular 'perk' offered by companies at the moment is to give employees an assigned amount of days per month to engage in charity work.
Of course, is it hugely beneficial for charities to receive professional advice and highly skilled volunteers, but it can be seen that supporting charities can benefit your business because consumers are increasingly concerned with the ethical principles that companies observe.
Create a Culture of Positivity
There is a philosophy in Bhutan, the world's happiest country, that a community is only as happy as the least happy member. This can be applied to working in the business: employees who are disgruntled will have an effect on the rest of the team, and the negativity will be spread.
Prevent this eventuality by encouraging optimism and a positive attitude – don't just focus on the high-achieving members of the team, but make an effort to encourage the ones who are struggling, too.
Encourage Honesty
Creating an open dialogue with your team is essential for motivating them towards success. It is important that you make time for each member of the team and recognize their unique qualities within the workplace.
You must, for instance, encourage feedback and show them that there is mutual respect for all.
One way you can utilize technology on this front is to implement Inpulse, an App that enables employees to give feedback anonymously and report any issues they may have directly to you.
Have a Clear Vision for the Future
This is an extremely important part of being a leader – if you are not enthusiastic about the company, then can you really expect your employees to be? Lead by example and display enthusiasm for the work that you do regularly.
Perhaps it is worthwhile returning to notes you took when you applied for a promotion at the company, or the ideas you had when you started the company so that you can refresh your dedication to your role.
Motivate Your Team:
Becoming a motivational leader is one thing, but maintaining a happy and productive workforce does require an ongoing strategy. These tips can help you achieve a successful and confident workforce.