In order to reach as many people as possible, you will need to make your content as accessible as possible. This can happen in many ways, and there are plenty of types of software and solutions available to help you achieve this. Here are just a few ways to make sure your content reaches as far as possible.
Translation Management
Translation management solutions can help to make your content reach readers all over the globe. The translation management definition is the process of translating your website and digital content into different languages while using localization to include regional terms and phrases. This makes the content feel as though it was written by a native speaker, as it maintains the tone and the meaning, no matter what language it is in.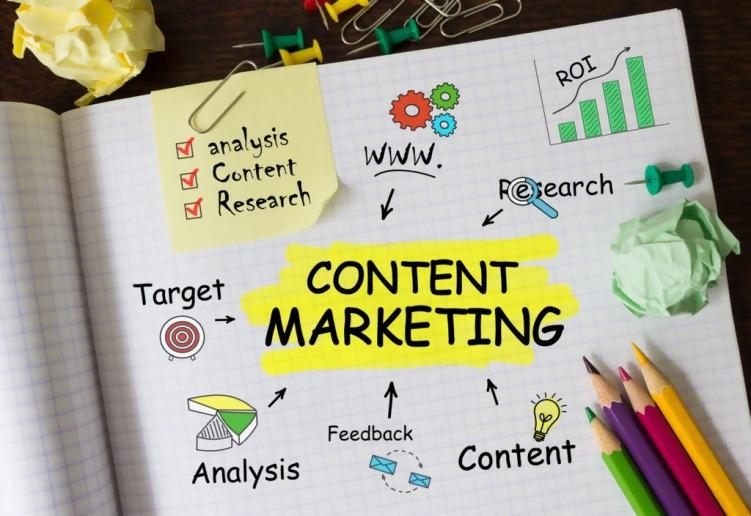 Smartling offers translation options that are accurate, efficient, and cost-effective. If you are a small business, you can benefit from sending your work to a language service provider (LSP), who can translate your words in order for them to be used online. For a larger business with bigger volumes of content, translation management software can be a more efficient solution whilst still maintaining accuracy.
SEO
A large part of making your content accessible is search engine optimization (SEO). This is the use of various techniques to ensure your site appears at the top of search result lists. It is important to make your website accessible to the people who are looking for it. Techniques involve the inclusion of keywords and phrases, good copy, and a website that works well. SEO works to increase the amount of organic traffic your website receives.
Text-to-speech and audio description
It is also vital to include elements other than written content that make your website accessible to all users. For example, audio description on images, infographics, and blogs allow visually impaired users to access your content. If you create videos, this can be especially useful, and there are many companies and types of software to do this for you, and even tutorials to help you do it yourself.
Text-to-speech solutions can provide audio for your written content, and there are plenty of software options to help you achieve this. Making your content accessible does not just include having a high online profile; it also means making choices that allow your work to be accessed and enjoyed by as many people as possible, regardless of any other circumstances.
Social Media
Social media platforms are a great place to build connections, interact with customers, and build an online community. On your website, it is helpful to have links to your social media platforms and vice versa.
Social media can let customers or followers get in contact with you more efficiently, as well as helping you to advertise and promote your work or services.
Many people follow brands and businesses on social media, and you can also use software to help manage your posts, remind you to post content, and check analytics and insights to see how many people your posts reach.