When an online shopper has a question about a product in a store there are a few different ways the individual can make contact with the business. One of those ways is by live chat. The process is simple. A customer clicks on the live chat button on a website, types in a question that is answered by a customer service specialist. This is an easy way for customers to get fast answers to their questions regarding products in the online store. Check out three other ways your business can benefit from having live chat services available on your website.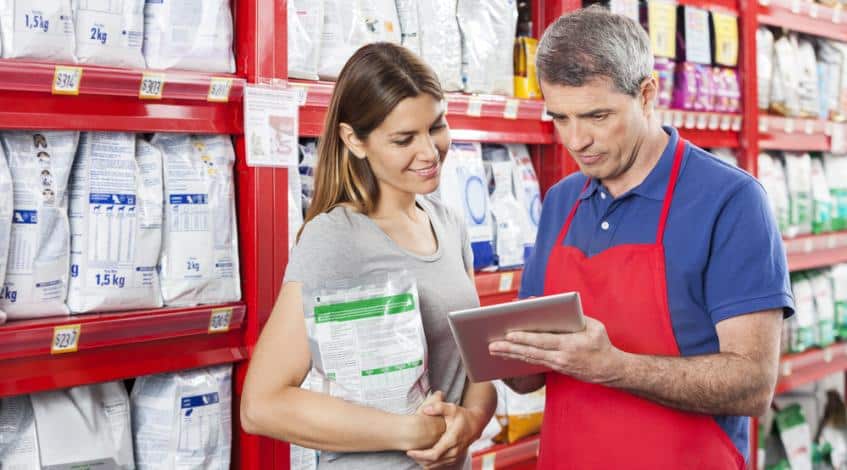 Building a Professional Image
An online store with a reputation for well-made products and efficient service is likely to succeed. When a customer chats with a capable, experienced customer service specialist, it contributes to the professional image of the business. Customers who receive prompt, satisfactory answers to their questions come away from the exchange with positive feelings about how the business is run. In short, an online store owner who provides consistent, quality live chat services is building and nurturing a reputation for excellent customer service.
Getting Additional Sales
Live chat services can sometimes earn you additional sales. For example, say you own an online clothing store. A shopper uses live chat to ask about the true color of a formal dress for sale in your store. The customer service specialist compares the color of the formal dress with a familiar object in order to answer the question. This answer persuades the customer to buy the dress. However, before finishing the exchange, the customer service specialist suggests that the person look at a particular handbag in the online store. She points out that the handbag matches the dress and adds a bit more color to the evening ensemble. The customer looks at the handbag and decides to take the advice of the customer service specialist. She makes the additional purchase. The one-on-one interaction between the customer and the service specialist led to an additional sale for the online store owner.
Connecting with Your Customer Base
A third benefit of having live chat services in your online store is the ability to connect with your customer base. When customer service specialists answer questions and discuss products with customers they get a general impression of what people think about the business. For instance, a customer may point out that she likes a particular product on the site, but would like to see it available in a different color or size. Another customer may bring up an issue he had during the checkout process. All of the information gleaned from customers via live chat can be used by the online store owner to improve the quality of service.
Finally, an online store owner who arranges for first-rate call center services has the opportunity to leave customers with a favorable impression that makes them want to visit the store again.