Blogging is the most heard term for those who are quite seriously indulged in writing passion and they want to secure a specific identity for them online as a blogger. It is not a big deal to start your own blog or to write for someone else because there are unlimited freelancing opportunities that offer young and experienced writers to polish their skills through writing about some specific niche.
If you do not want to sell your writing services to some other company, you can start your blog right away because the internet is proving you with several apps and tools to start your blog totally free of cost. What actually the big deal is, is to get organic traffic to your blog and you must reach the targeted audience by social media, emails, and guest posting on other's blog.
Also Read: How To Easily Turn Your Blog Into A Full-Time Job
It takes a lot of time and effort to get traffic to your blog and as many people take it, it's not a simple job. A lot of patience and consistency is demanded if you want to be a successful blogger.
Once you have reached a specific amount of traffic and you are in personal contact with your subscribers, you can actually make money through blogging. People sometimes ask about the success stories from online bloggers but they do not get any positive response online when they do their own blog.
Ultimately they get frustrated and just leave the things right there supposing that it is totally a dream to make money through blogging. For them, it is a good news that you can actually earn a handsome amount online only through blogging and that it's not at all a myth. The thing that matters is to be patient and keep putting effort. It is obviously not an overnight process to be rich through online income
We are quoting here the most popular ways to monetize your blog and to earn through blogging.
Before taking things to practical steps to earn money, you must consider one thing that is most important. Build your email list by adding subscribers to your own list. You have to attract your audience by offering some simple gifts or offering them some quality content to read so that they can subscribe to your blog.
Once you get new subscribers, add them to your lists. A question arises here that how it helps with monetizing. Simply, whenever you will sell some product, launch any tutorial or eBook or start offering consultation, your subscribers will respond quickly. A quick response always matters when you launch any new product or service to improve your ranking.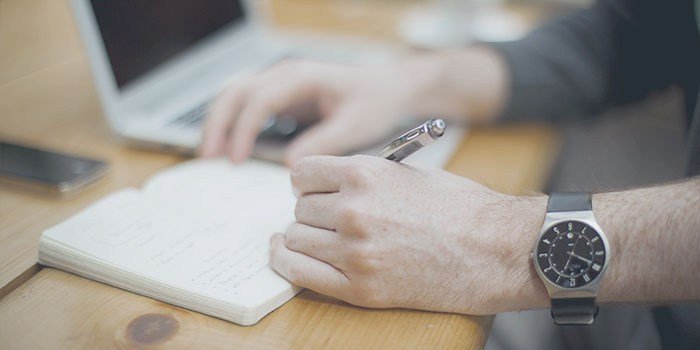 Google AdSense:
Google AdSense is the most trusted ad program which offers bloggers to earn through its ads. When some blogger wants to start his own blog and earn money through it, he lets Google place ads on his content which is automatically selected with relevance to this blog's niche. When some visitor clicks those ads and stays on that page which is opened, the blogger gets ad revenue. There are basically two ways in which Google AdSense lets you earn,
Click-Based: like we mentioned before, when a visitor clicks on the ad link, you will be earning a specific amount per click. These ads can give you from $0.01 to a few dollars per click.
Impression–based: this depends on the page impression you get. For example, there is a set limit of 1000 page impression, Google AdSense sets a specific amount for every 1000 impressions.
You have to keep one thing in your mind that to click on your own ads is strictly forbidden and if you do that, you will be penalized. Secondly, it's not necessary that you will be earning a good amount so quickly, it takes time and traffic to increase your revenue but if you will stay patiently, you will start earning a good amount.
Offering paid courses:
Suppose your blog is about tips and tutorials about automobile maintenance and you are having a good audience over there, you can start earning by offering paid courses for those who want to become a professional automobile mechanic. you can set a course and let your subscribers know by sending emails (you can read more on how to craft cold email subject lines here).
If someone is interested, he will have to pay the amount through your defined payment methods to get access to that course. Another option is that you can also sell services like private coaching, wedding planner, or some other services that are relevant to your niche.
Consulting:
Another popular way to earn money through blogging is consulting. As we have already mentioned that you need to get good traffic and a big email list of your subscriber, you can go to forums and search through people's queries that what they are looking for on the internet.
If you find something that is of your interest and you can help people about that, just leave a message here and send emails to your subscribers that you are going to launch a consulting session at skype (date and time mentioned).
If you want to have a huge increase in your clients, go for a few free consulting sessions. It will attract people towards you and they will start loving your way of discussing their issues and queries with them. Once you start getting a good response to your consulting sessions, you can then organize paid sessions as well.
There are several other ways in which you can choose to earn money through blogging but first, you have to work on your blog, link building, and social media marketing to get an audience for your blog. You can also consult professional blog writing services if you don't feel like giving quality time to write your blog posts. Just invest some money and you will get a strongly built blog with zero efforts.