JST Connectors: If you're looking into the wide, exciting world of electronics projects, it's easy to see some terms crop up a lot. Soldering is fairly common. Connectors are another, with JST connectors having a high likelihood of showing up.
The fact that this term shows up so often will make people want to look it up because if it keeps popping up, it's probably something worth knowing about.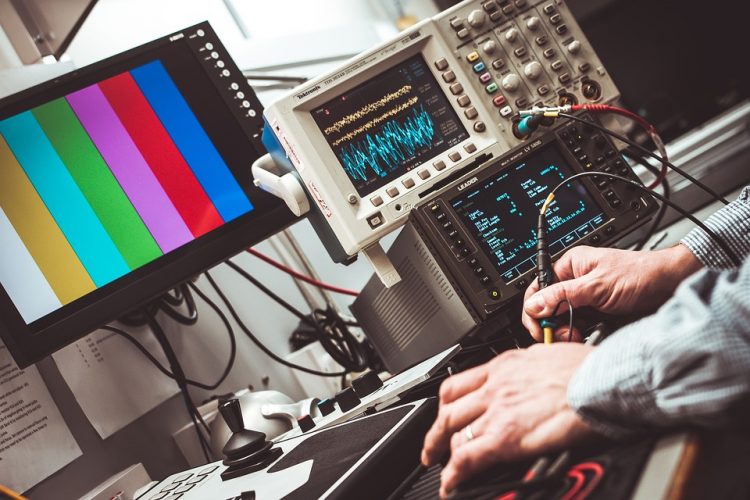 While it may seem simple to assume that it is another type of connector, one among many used in electronics, that is not entirely the case. There are interesting details about the JST that most people don't suspect. However, getting them wrong can cause problems as you work on your project.
JST Is Not a Connector
Let's clear something up first. The abbreviation JST is not the name of a connector type or specification, contrary to how the term is used. This is actually the source of confusion of some people who are just started to tinker with electronics.
JST stands for Japan Solderless Terminals Manufacturing Company, Ltd. An old company with a history that starts in 1957, the website actually lists hundreds of types of connectors.
When talking about projects, it's easy to simplify things and mention JST. It keeps things clear because the company makes very specific connectors. However, when it comes to dealing with the actual projects, it's not as effective.
It can be downright confusing because as noted, the company makes a lot of connectors. Other companies such as Scondar also make connectors that use JST specifications.
JST also makes connectors that aren't internal. For instance, some of their new products are USB type-C connectors, rather than anything that goes into the internal guts of an electronic device.
This can get confusing if you refer to anything they make as a connector because the type used in something like a computer is not the same as what gets used in an RC car.
Cutting Down the Confusion
The truth is that a lot of connector specifications are actually ambiguous. People also tend to ignore warnings about not tampering with the internal workings of the equipment they buy, which will usually have no available specifications whatsoever.
This means that people will often need to figure out what the most popular types of JST are out there and how to tell one from the other.
RCY Series
The RCY series is characterized by having a simple two-pin connector, meant for wire-to-wire functions. Usually, you'll see this used for interfaces where you link two or more wires to circuit boards. The pitch is usually a good way to identify these as well and will be listed on the specifications included with the hardware.
XH Series
The XH series has a pitch of 2.5mm, making it functionally identical to what you might find on a breadboard. The wires are also the thickets you'll find on most JST connectors. In general, they are also less fragile than the subsequent series, namely the PH, ZH, SH, and GH.
Figuring Things Out
If you find yourself a connector that doesn't match the standard specifications from JST, that makes figuring out what it is a bit more challenging. You'll have to dig deeper and face the possibility that what you have isn't a JST. Molex is one probable alternative, for instance.
Many connectors, even from different manufacturers, do tend to look alike and vary only in the details.
Context is Key
As you figure things out, you'll find that context is going to be key here. JST connectors generally show up in specific contexts, which can make the job of figuring out how to use them much easier.
For instance, in PC components, you'll find that Molex is the most likely designer of the connectors, so JST is rare. In contrast, JST dominates the hobby aircraft ecosystem, while Molex is much smaller.
Why You Need to Know
This might not seem that important, but knowing that detail can help narrow down your choice of connector. In cases where you don't have a choice on what connector to use, you only need to know the type to get a replacement.
On the other hand, if you're doing some DIY electronics or the project makes you choose, the context and understanding are important and can make things significantly easier for you.
Documentation
It should be noted that when you finally get around to documenting your project, being specific is important. Note down what JST connectors you used in the documentation, so there is no mistaking it. You don't want to have anyone else making a mistake or having to do all the research you did. Especially if that person doing it is your future self. The guessing game is hard enough the first time around.
Conclusion
JST connectors are more than just one type of part. They're a whole range of products from a Japanese company, which makes them to various specifications. Knowing which ones are used in which fields can narrow down the options, as well as make documentation much clearer and less confusing.