You may or may not be interested in Snapchat. But even if you're not and you just want to know how to use android apps on your Mac then continue reading because this will absolutely benefit you as well. Snapchat is an app that was primarily designed and developed for iOS an Android platforms.
The main purpose of this popular app is to facilitate the sharing of memories with family, friends and anyone else. Actually, Snapchat has generally been used to share pictures which you wouldn't normally share other social networks like Facebook, Pinterest or Twitter.
Although Snapchat was originally designed for iOS it just has to be just for IOS. With the use of an android emulator, you can actually use Snapchat on a Mac. I'm going to go on to explain what you need to do to get this gem of an app up and running on your MAC. It's actually quite simple.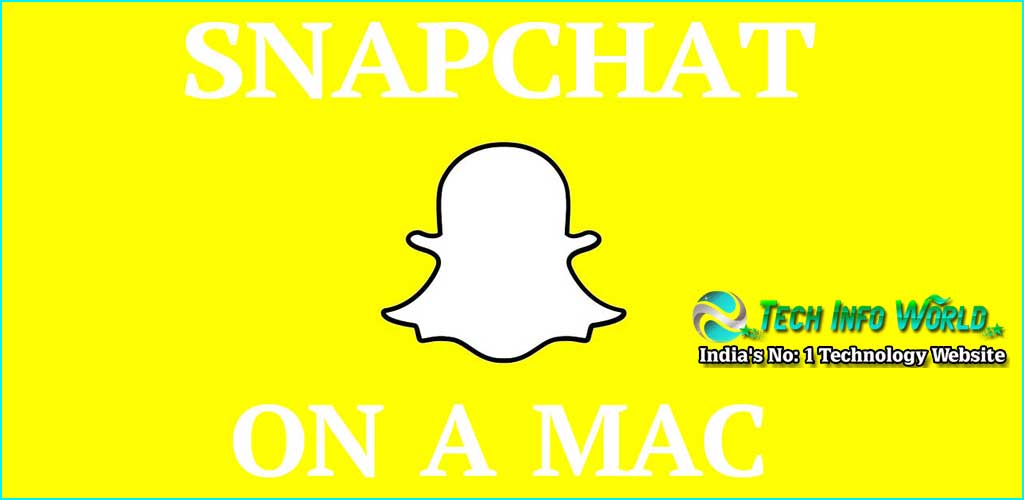 Setting up an Android Emulator on Mac
Before you go about installing Snapchat on your  Mac, it is important to prepare your phone for it. You need to download a TOP-NOT Android emulator. I suggest something like Bluestacks AppPlayer, in my opinion, it's probably the Best Android Emulator available.
The reason for this is it uses the unique "LayerCake" technology. There are many other Android Emulators you can download; some of them are free some others cost a couple of bucks. Bluestacks is actually free This particular tool allows you to download and use any Android app on a computer as if you were using it on an Android platform.
Making use of Bluestacks
Now that you have installed Bluetacks on your Mac, it is time to set up and Android device. However, before you start setting up an Android device, you will have to sign into your Google account. In case you don't have a Google account (which is a very rare case indeed), please create one! You should then link your Google account to the emulator (Bluestacks) you've downloaded and installed already.
Installing Snapchat
Once the emulator is ready, it is time to get into the main purpose; installing Snapchat. Since Bluestack has created a realistic Android platform on your Mac things will be pretty simple from this point onwards. So, go to Play Store and perform a search with the term "Snapchat".
The results will be displayed immediately and it is a matter of downloading the app now. Download the app on your Mac and sign-in to the account just like you would do on your iOS. However, if you don't have an existing Snapchat account, you must create one (directly via Bluestacks emulator).  How simple is that?
Using Snapchat
Now, everything is ready to go from your end. Your Mac has a fully functional Snapchat Account on the emulator platform. It is all about having fun now. You can use it to view the snaps of your friends. Also, you can send snaps to your friends and family members or anyone else directly from your Mac or MacBook.
If your computer doesn't have a working web camera, Snapchat will notify it via several pop-ups until you install one. However, if you don't want to install a camera, just click the cancel button and the warnings will stop appearing.
Now you know how to install and use a fully functional Snapchat app on your Mac. It is all about sharing your joyful moments with your family members, friends and anyone else as you desire. As a precaution, however, don't send any personal close-ups to strangers; it can lead to unpleasant consequences.
Many people think you can't store Snap but there also many apps that now allows you to capture these. Anyway, I hope this has helped you to understand that using Snapchat or any other Android app on your Mac is 100% possible.