When you're having problems with your Mac, it's easy to get frustrated and give up. While sometimes you'll need to consult the help of IT services or Apple computer repair, you can often troubleshoot some problems on your own. Macs have built-in tools to diagnose and fix certain issues.
Here are some simple Mac troubleshooting tips.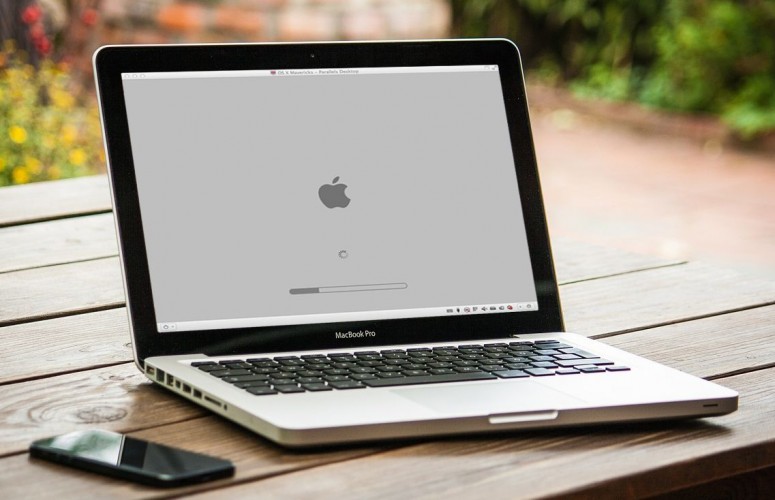 Isolate the Issue on Mac
Before you can solve the issue, you have to find out the root cause. Take note of unexpected behavior with any hardware or software. Pay attention to any error messages that show up.
Then identify when the issue occurs, if possible. After you have identified and described the problem, check documentation sources such as application files or the publisher's website.
Use Apple Diagnostics for Hardware Issues

Once you've isolated the issue to a potential hardware malfunction, use Apple Diagnostics to determine the component that's causing the issue. Here's how to start Apple Diagnostics:
Disconnect external devices except for your mouse, keyboard, display, AC power connection, and Ethernet connection.
Shutdown your computer.
Turn on your computer and press and hold the D key. Hold the key until the screen asks you to choose a language. Once you choose your preferred language, Apple Diagnostics will begin checking your Mac.
After a few minutes, Apple Diagnostics will suggest possible solutions and reference codes.
Get more information by clicking "Get started."
After this, you can restart or shutdown your Mac.
Reinstall Your Operating System
If your issue is stubborn and persistent, reinstalling your operating should do the trick. Make sure to backup your necessary data before erasing or reinstalling anything. The last thing you want is to erase your important files!
Maybe you've tried everything or you just don't want to go through the trouble on your own. You're wondering, "Where can I find Apple computer repair near me?" You can get your Mac repaired at MelroseMAC! Just contact us online to set up an appointment.