App Development: Developing an application in 2020 is not a big deal. If it is of any help, you must know that 5-year-olds are making and releasing their apps. While it is applause-worthy, it isn't exactly the type of information you are looking for when you are willing to make an application of your own. Your searches will most likely be "how to create an application successfully" or "how long does it take to develop an app." Well, we would like to help you here and provide you with a step by step guide of how to develop an application. 
Step By Step Guide To Understanding The Process Of App Development
Setting up Objectives
Planning functionality and the features
Researching competitors
Designing wireframes
Choosing a path for App development
Building the application
Testing the application
Launching the application
Promoting and marketing
Setting up objectives
It is very well said that a person without a purpose is a person who is lost. Well, our intention behind telling you this is to let you know about the importance of setting up objectives behind the application you want to make. You must ask yourself the reason why you want to do all of this in the first place.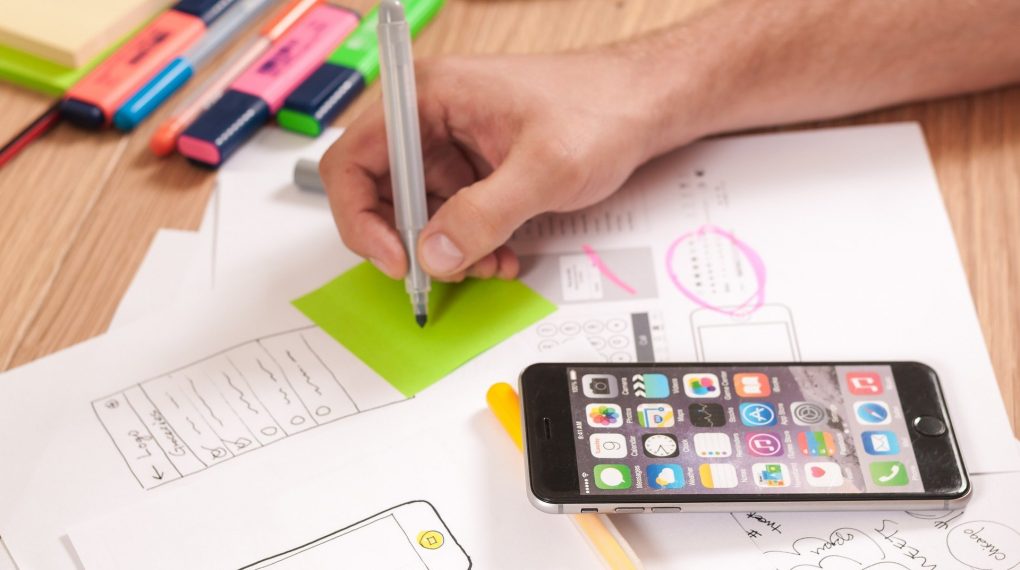 Planning functionality and the features
Now that you know why you want to make an application, you must figure out the functions and features that you want to include in it. Don't take this lightly at all. These are the things that will decide whether you have done an excellent job with an application or not. 
Researching competitors 
You cannot carry on with the process of making an application without researching the market first. By market, we mean competition. If you know how strong your competitors are, you will be prepared to play with them and even win. Not to forget that you will also be learning about the mistakes you shouldn't be making. 
Designing wireframes
Wireframing simply means to represent a visual of your application's layout. It determines the flow of the application on different screens. It is essential to design the wireframes before you proceed with the actual making of the application. 
Choosing a path for development 
The development path of your application is mainly made up of two things, the platform, and the coding language. You must pay special attention to these two things. They should be based on your requirements, your target audience, and your budget. It might take some time, but it is worth it. 
Building the application 
We know that this is the step that you had been eagerly waiting for. While it is crucial, you still can not afford to overlook the steps above. They are just as important. You must build the application after double-checking all the guidelines. This will save you from messing up. 
Testing the application 
This has to be the most exciting step of the entire process of application development. This determines whether you have done the steps mentioned above well or not. You must run the application for an internal test, as well as an external examination. Both are equally important. 
Launching the application 
After successful testing, now is the time to tell the world all about your application. Even if it isn't successful,  don't lose hope. Just make the required changes and release it. It is what we call launching. You will be required to submit applications to various application stores. After that, you will be guided as to where you should move further. 
Promoting and marketing 
Marketing and promoting will tell the people about your application and what it stands for. This is how they will get to know about it. Since it is the last step, don't think it is any less important. It decides the reach of your application. Try to promote and marketing your app to get more install as well as more leads on the sales and increase the profit on it.