Gig Work Online: Each day, tens of thousands of gig jobs are uploaded onto the internet before being swiftly swooped upon by gig workers. This system, with gig workers having some autonomy over their work and companies having ready access to talent and labor, is only growing and becoming more popular.
There are hundreds of different types of gig work – from joining a ride-hailing app with your private car to offering freelance digital design services.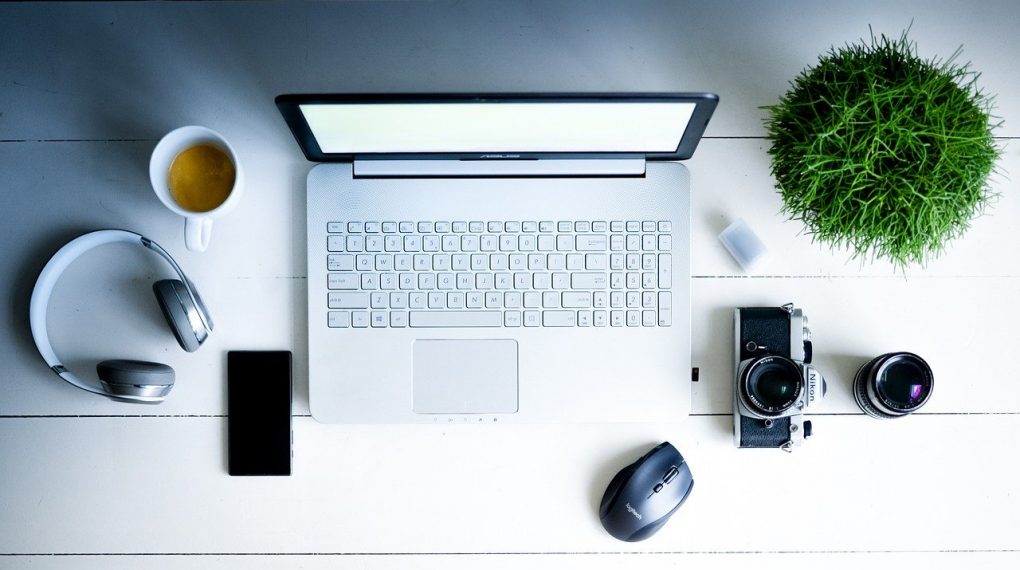 Finding Gig Work Online 
In this article, we'll look at some ways in which you can find gig work by searching the internet.
 Most job sites offer more traditional jobs, offering full-time contracts or part-time temporary contracts, but there are other sites that offer gig work – and it's these that you need to begin scouring each day in order to find the jobs that you're looking for.
One of the major players in this space is UpWork, which is a website upon which companies or individuals upload jobs and await bids from eligible candidates. These might include freelance writing jobs or tasks that require skills in the online or professional services spaces. If these match your skills, go ahead and set up a profile on such websites.
 Then there are the more specific websites that share jobs that are relevant to certain types of gig work. A brilliant example is Shiply, which is a load board website for those who have a truck or vehicle that they'd like to use for deliveries; it's a great free load board for you to share your availability and capacity upon, and wait for clients to come to you.
Alternatively, you can use the website to find jobs yourself, before offering a competitive price to clients. This can often take mere minutes to organize before you're on the road to your next job.
Some businesses also handle gig work. Some of the most famous are in the taxi and food delivery industry – the likes of Uber and Deliveroo – and if you have a vehicle that you'd like to devote to these kinds of gig work jobs, then you'll be able to join these firms by signing up on their websites.
They're always looking for new personnel, seeing as there's relatively high turnover in these jobs, but if you sign up, you won't have to work every day – it's something you can turn to when your other gig work is running a little dry.
 Finally, if you have a skill that you're looking to develop into a paid freelance career, it's well worth reaching out directly to businesses and individuals to share your skills and rates.
This is the case for gardeners and house-sitters as much as it is for writers, designers, and developers. You'll not have these individuals come to you – you'll need to be proactive in order to secure your first jobs – but once you're established, you'll find that referrals help you get more customers over time.
There are dozens of ways to find gig work online, but these methods are the smartest ways to get started on this flexible career path.