Modern Resume: Who can deny the role of a resume when it comes to snatching the attention of an employer? You can be an entry-level job seeker or a professional looking for a better opportunity. But, you always need a perfectly framed and designed resume to stay ahead of your competitors. 
To know HOW TO MAKE A RESUME in 2023 that would look professional and flawless, you can take the help of resume-building services.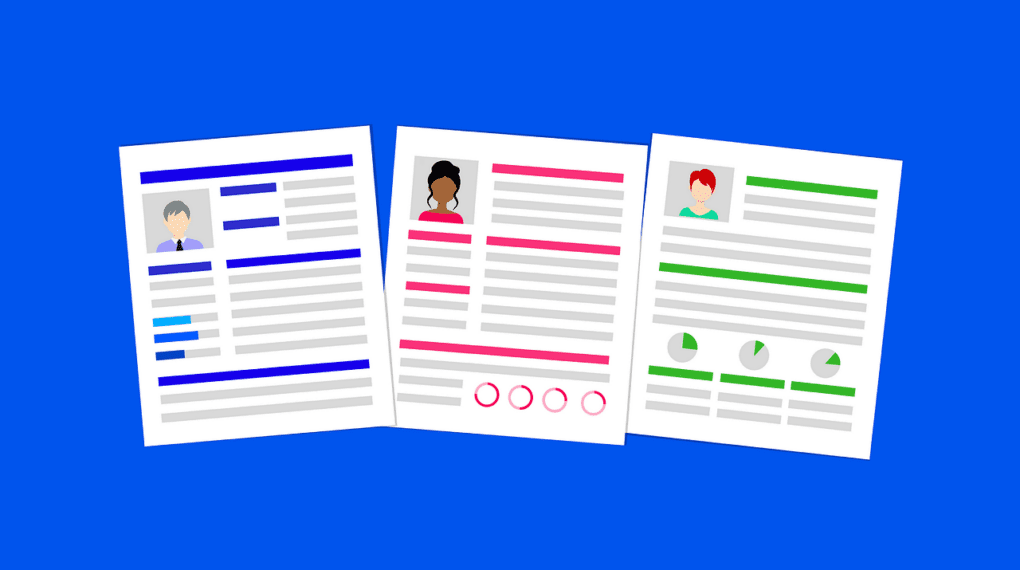 Professional Resume should have Attractive Font
To begin with, a professional-looking resume must have a font that looks professional. For example, Arial, Calibri, Helvetica, etc. are a few standard fonts that lend a resume its professional appearance. 
Instead, if you opt for fancy fonts like Curlz MT, the CV will lose its gravity no matter how outstanding your candidature is. 
Additionally, keep the font size between 10 and 12 so that the document becomes effortlessly readable.  
Error-Free Content is a Must
Once you have set the font style and size right, it is time to focus on the content quality. Even a single grammatical or spelling error on a resume is considered a blunder. It immediately reduces your value in the eyes of employers. 
It sends out a subtle message that the candidate must be careless enough not to have checked the resume before submitting it. This, without any doubt, can ruin your chances instantly.  
The Resume Should Have A Proper Formatting
The entire content of the resume should have the same formatting. This means that the margin, line spacing, font size and style, and background (if any) should be identical for every page. 
Generally, an entry-level candidate's resume can be one or two pages long at most. But resumes of professionals with substantial work experience can be four or five pages long as well.  
Check if all pages have the same formatting or not or else the resume will look unprofessional and amateurish. 
Distinctly Spaced Sections with clear Headings
A resume generally contains several sub-sections such as personal information, academic achievement, career goal, professional experience, etc. For each part, there should be a separate section with a proper header. 
The spacing between two successive sections should be substantial enough to make the separation visible. Also, arrange the sections orderly putting the work experience and academic qualification in the beginning and personal details in the end. 
Highlight Important Information 
To create professional resumes, you should highlight the important information like your special achievements, certificate, etc., that you think could add more value to your candidature. 
For example, if you have applied for the post of senior manager and you have a certificate of appreciation from your previous workplace for efficient team management, highlight its mention. This will augment your relevance and eligibility for the post. 
Conclusion 
To summarize, resumes are important for a career lift. But, only professionally crafted resumes can help you stay ahead in the race. 
Check the formatting, proofread the document to ensure there are no errors, and highlight the important parts to make your resume look more professional. Always remember that simplicity is the best way to go about framing a CV.