Create A Great YouTube Intro Video: Having a really good intro video for your YouTube channel is much more important than what many believe. There are more people checking this part of the channel than many think so you want to be sure that you create something that is attractive and that helps with the goals that you have with the channel.
Fortunately, there are always many ways in which you can improve your YouTube intro video. While we can mention many, some that are really simple and that you can use right now is presented below.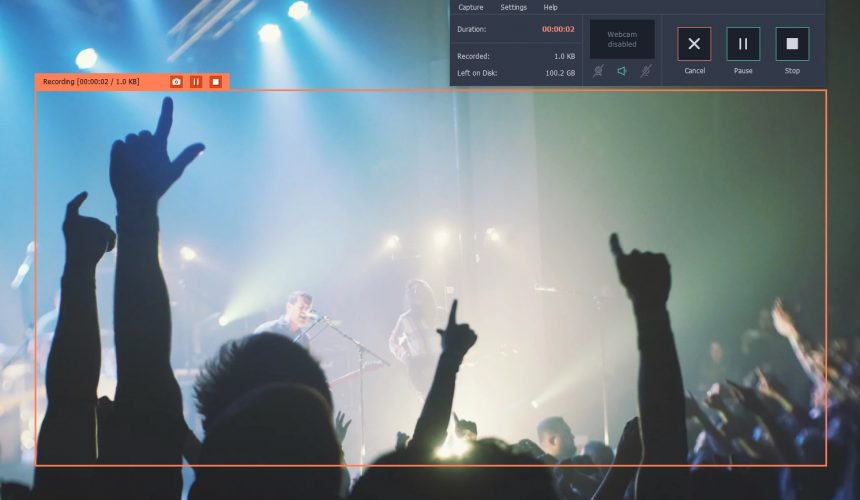 Keep The Intro Video Short
Long videos do work a lot better than short videos but this does not mean the intro video should be long. In fact, if it is short, it helps to quickly set the mood or just highlight what is going to happen if the viewer decides to watch more video from the channel.
If you take a look at the intro videos created by the professionals or the very popular YouTubers, you quickly notice that they are much shorter than they used to be.
Brand The Intro
Adding an intro that is not branded is a huge mistake you should never make. There are countless ways in which you can brand even a few seconds of content. For instance, you can use software like Movavi Screen Recorder to record the audio of your computer so that you have a personal touch. A tutorial on how to do this can be seen here
Highlight The Uploading Schedule
When the viewers know exactly when new videos will be uploaded, there is a high possibility that they will keep coming back. The intro video is a great place to present the uploading schedule. By doing this, the viewers know when new material will be live. Such a strategy is incredibly easy to increase return viewership.
Set Expectations
The viewer will always consume channel video content in a random way. They do not follow the upload order. Because of this, in the intro video, you need to set some expectations about what is expected from videos and even from the entire channel.