Cloud technology: Even if you're new to all the technology buzz, chances are you have already heard about all the rage in cloud computing. At one point or another, you have already used this technology without you noticing it. Whether you're listening to music, streaming movies or simply browsing your email on your phone. The cloud is here and it is here to stay.
What is Cloud Computing?
Cloud computing or simply called the "cloud" is an analogy for the internet. The cloud today has become a mainstream concept that allows you remote access to all your files stored on the cloud for as long as you have internet connectivity and a compatible device. Cloud technology is typically provided by a third-party that either sells these services or provides them for free with limited storage space.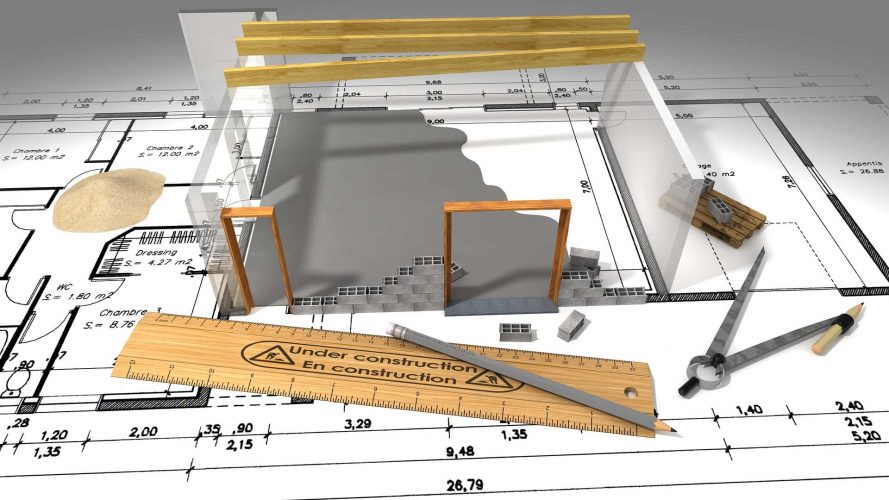 What is on the Cloud?
There are different services available on the cloud depending on your needs. Platform as a service (PaaS) is one service available on the cloud that allows users to have access to hardware and software without the need to physically install these on their computer. A third party hosts these services on the cloud and allows users to access these services over any device connected to the internet.
Another service available on the cloud is Infrastructure as a service (IaaS). This technology gives users access to data management without the need to purchase the hardware involved in that process. IaaS technology allows users to manage data center information including servers and networking hardware through a third party who provides these services usually on a per-user basis.
The largest growing market on the cloud is Software as a service (SaaS). SaaS is a software distribution model that allows users to access software without physically installing it on their device. Users log-in the interface through an application that can be accessed anywhere using the internet.
The Cloud in Construction
Cloud technology has paved the way for the development of various construction management software that can be tailor-fit to meet your specific needs. There are many applications that use SaaS and these allow the user to integrate the entire construction process into one application. SaaS applications have features such as field service management, customer management, punch list trackers and hosted drawing management.
Cloud-based construction management software is a cost-effective way of managing all your construction needs and making them accessible anywhere at the touch of your fingertips. With the right construction management software, you can access communication, keep track of on-site issues and store drawings even when you are away from your desk. As long as you're connected to the internet and you're equipped with a compatible mobile device, then you're good to go.
Benefits of a Cloud-based Construction Management Software
Cost-effectiveness
You don't need to invest in hardware that might break down in the future with wear and tear. Cloud-based software helps you save on costs not only on the physical equipment but also on manpower needed to run IT services. Cloud-based construction management software has a dedicated customer service team that will help you troubleshoot any issues when they arise. This service comes at no additional cost.
Better Collaboration
Being able to access the files and applications remotely help to disseminate all the necessary information to the right people even when they are away from their desk. Cloud-based software also helps streamline communication between employees on-site and the office and will help resolve issues as fast as they arise.
This gives contractors a better view of the real-time developments on-site even when they are not physically present. Cloud-based construction management software also improves collaborations on drawings as well as communicate punch lists and feedback from any or all concerned parties.
Secure Data Storage
Data stored on the cloud are backed up by servers that ensure your data is protected at all costs. This eliminates the possibility of your files being corrupted in case your hardware breaks down. Your data is safe on the cloud and likewise can be accessed by you or any concerned party whenever the need arises anywhere and anytime for as long as you're connected to the internet.
Less Exposure to Threats
Using a cloud-based software often eliminates the need for additional application downloads for upgrades. This also lessens the chance of your device being exposed to any potential malware that can damage your files. Cloud-based construction software companies regularly update and maintain their services so you don't have to.