Hi, Everyone. In this article, I would like to share the simple trick used for the Facebook Android app. Everyone knows about this Facebook trick. that is called How to Change Facebook Notification Sound Android. Facebook is one of the best social networks all over the world. Each and everyday millions and billions of users used Facebook.
Must Read: Difference Between Blue and Gray badge on Facebook Page?
Facebook also launched his official app on the Google Play store. It will help every user to use Facebook on its smartphone without no worries, no need to go to the desktop and also while traveling anywhere use Facebook App to share the activities.
Ok, Now let's come to this article, I will show How to Change Facebook Notification Sound Android. Follow the below steps :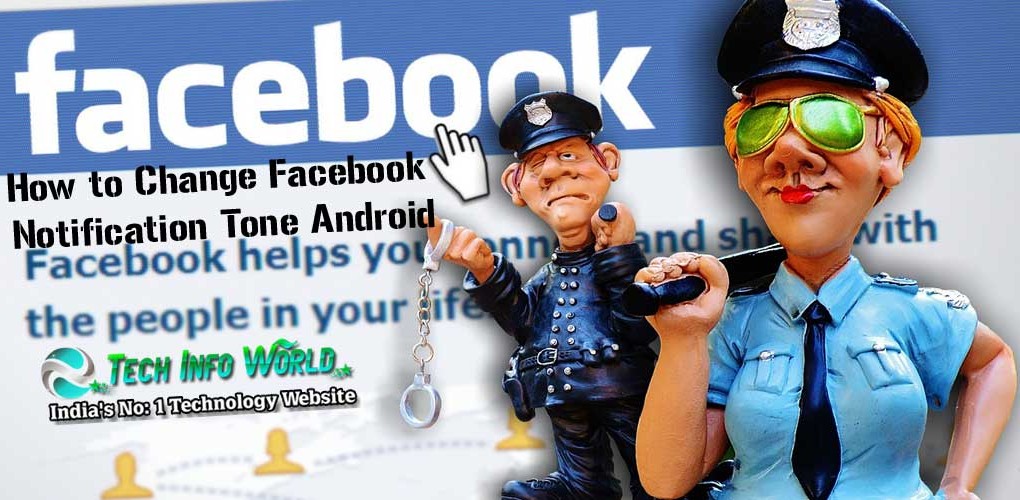 Steps to Change Facebook Notification Sound Android :
Step1:  First download and install the Android app on google play store on your mobile device and Login your Facebook account to input id and password.
Step2: Once successful login on your facebook account goes to the right side top section, you will see there is a Horizontal line icon. Click on the icon and Scroll down to the bottom.
Step3: In that Help & Settings section you will see the option called "App Settings". Click on that menu
Step4: It will open the New layout with details of the list of settings options, Here you will choose the option as "Notification"
Step5: It will open the New layout with the list of details related to notification options, Choose "Ringtone". It will pop up the list of inbuilt ringtone files. Choose the Ringtone what you like.
Check the below Video to get How to do this tricks on your Facebook App Older version
Check the below Video to get How To Change Notification Sound in Facebook Android App Updated 2018
For a reliable managed cloud service provider for your IT infrastructure, on-premises or in the Cloud, try http://www.katalystpartners.com. Now you can be more productive with SharePoint and Office 365 by Apps4Rent
Important Note:
Now its move on to Notification settings — push — Tone — Choose Favourite Notification tones as a notification sound in New Updated Facebook App 2018 Updated
Conclusion :
I hope this Facebook trick is really helpful for you, to make you to Change Facebook Notification Sound Android App. If this article is really useful for you, Please kindly share it with your friends, Sharing is Carrying. Share this post with all your joined social networks. Stay tuned to get more information related to technology tips, website design, Google Adsense, WordPress and much more.
Follow us on Google+ and Twitter or Like our page on Facebook as well as Youtube channel subscribe to get more valuable technology and to get the latest update from Tech Info World.