Are you thinking about creating video content to publish on your blog? That's a great idea – but do you know what type of videos you should be creating in the first place? Make no mistake creating and publishing random videos isn't going to cut it, not if you're hoping to truly tap into the potential of videos.
As you're probably aware there are many different types of videos that you could create, from instructional 'how to' guides to product reviews, interviews, slideshows, 'talking head' videos, and much more. Choosing between all these types may seem difficult, which is why before you get stuck into that you should take a step back.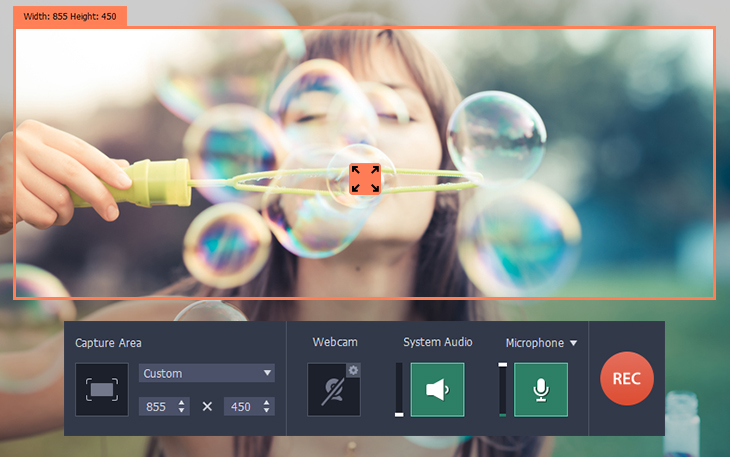 Define a Goal for Every Video
Before you start thinking about creating a particular video – you should first define its goal. Every video should have one goal, and one goal only, so that it can focus on achieving that goal as opposed to trying to achieve multiple goals at once with mediocre results.
For blog video content there are a number of different goals that you may want to achieve. With some videos, you may want to focus on generating traffic, while with others you may want to build your brand, promote a product or service, expand your email subscriber list, and so on.
It is possible to also have an overarching goal that is part of your content strategy, but regardless each video should still have its own goal as well.
Research Your Target Market
Technically you can research your target market at any time before or after you define the goal for your video. The idea is to develop a firm idea of the demographic that you're trying to reach with your video so that you can cater your blog content to their tastes.
The best place to start is to first define the target market that you're trying to research in terms of their age, gender, location, interests, and other groupings. Once you do that you can start your research to find out where your target market hangs out, what sort of videos they seem to like, and what they respond to.
All of this information will help you to eventually decide on the type of video that you want to create. After all, it goes without saying that the 'right' type of blog video content for your blog is the type that has the most appeal to your target market.
Brainstorm Topics and Types of Videos
Last but not least you can start to think about the topics and the types of videos that you intend to create. By this point, you should have a fairly decent idea of what types of videos are right for your blog, so the decision should be much easier.
In most cases, you can think of topics that are likely to appeal to your target market, and types of videos that can help you to achieve your goals. Both those factors should help you narrow down your choices, though you may want to work through one then the other – depending on your preference.
After that, it is really just a question of creating the videos. If you've chosen a type of video that requires you to record video footage from your screen, you may want to use Movavi Screen Recorder to capture it – as it will make the task a lot easier than you probably anticipate.
In contrast to what you may expect, recording videos from your screen is a breeze with Movavi Screen Recorder. Not only will it make it easy, but it will also let you fully adjust the recording parameters to suit your needs including the capture area, frame rate, audio source, sound levels, and more. It is worth noting that you can use it for other purposes too, such as to capture streaming video Mac and save it.
Now that you know how to choose the right type of video content for your blog, and have access to several options to create it – you should be on the right track. Be sure to try Movavi Screen Recorder so that you can see for yourself how simple it is to create video content with its help.