Games have always been a must-have on mobile phones, and that is why even the monochrome gadgets of old never missed one or two titles.
But now that we have smartphones, the number of games literally at our fingertips is tremendous. Both the Google Play Store and the Apple App Store are heavily populated with titles. Genre selection has also come a long way since the release of the first smartphone game, as well. Whether you are the old-school arcade type, the adventurous role-player or the patient puzzle solver, you can easily find the games that you love.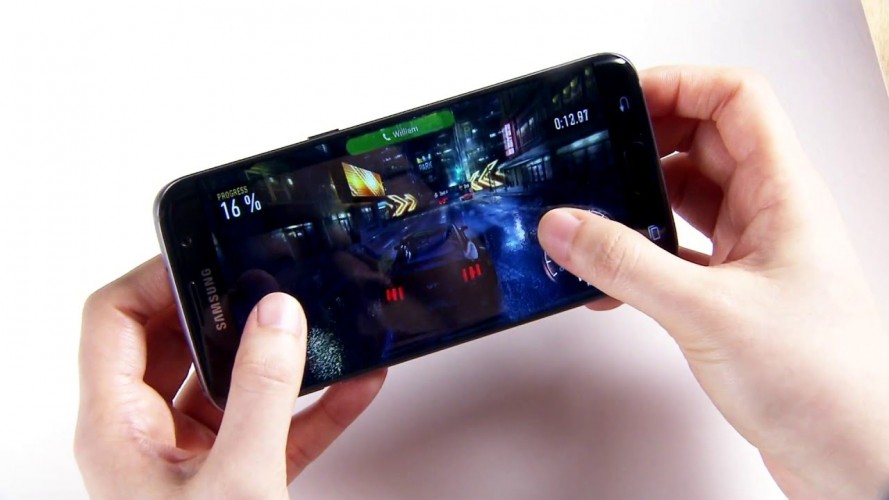 As a result of this vast genre variety, choosing the best games can be quite the challenge. It makes little sense to come out and label a title as the best in the world, especially if you disregard the fact that different people have a liking for different types of games.
Nevertheless, the impact that puzzles have had in mobile gaming cannot be taken lightly. Tetris was the first cell phone game, and since then, puzzle titles have always been the most popular genre among mobile gamers.
Of course, exciting and graphic-intensive action games such as Modern Combat and Dead Trigger have achieved commendable success, but it's titles like Candy Crush and Angry Birds that are among the most downloaded games ever.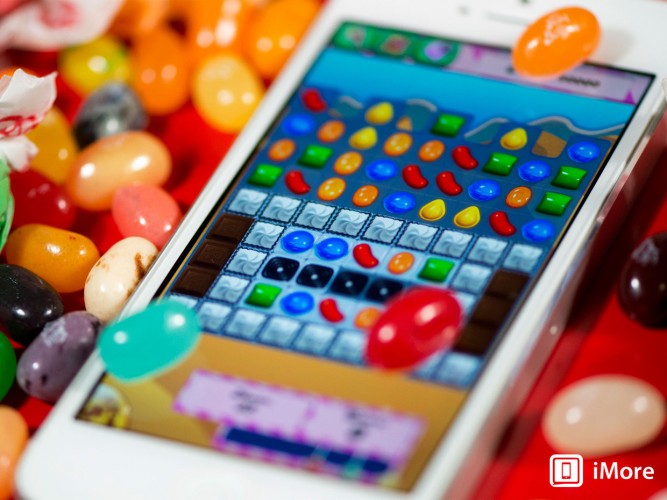 Therefore, evaluating puzzle games to pick out the best of the bunch is, at the very least, fair to mobile gaming as a whole. We have based this selection on our belief that the ideal puzzle title should be simple yet very intriguing and challenging, and with a hint of unnerving repetition that makes it brutally addictive.
With that in mind, let us now delve into our choices of the three best mobile puzzle games to get today.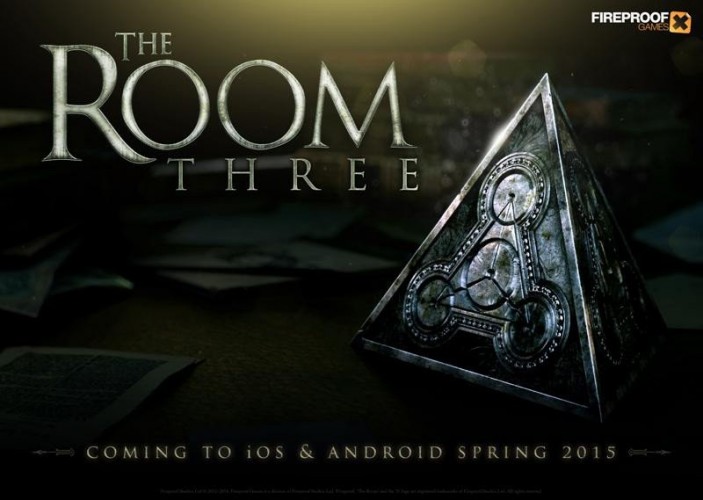 If you're familiar with Fireproof's The Room series, you will probably be in agreement that it is one of the most outstanding puzzle-game series on any platform.
The third installment follows up with the grueling mystery, the mind-boggling challenges and the subtle elements of horror that made previous releases a major hit. The basic gameplay is, therefore, the same; i.e. solving a series of puzzle objects in a strange room to progress onto the next puzzle and the next piece of the story.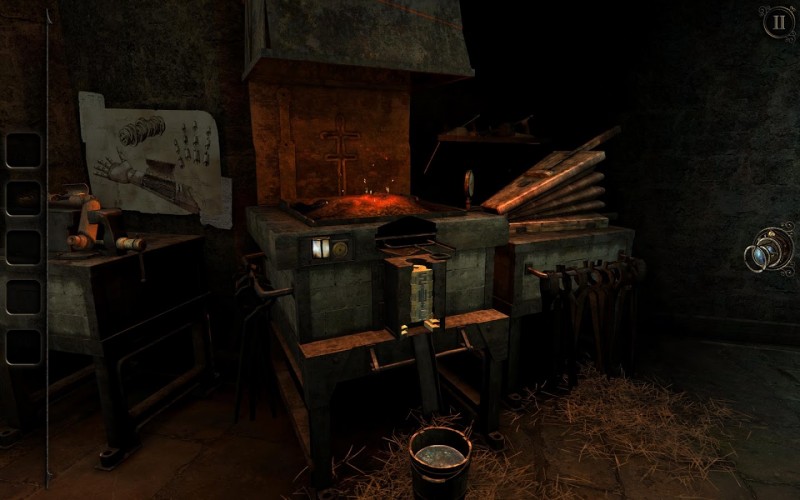 The new game, however, comes with a few impressive changes. For instance, the eyepiece stratagem – which allows you to see and manipulate hidden things – has been downplayed to emphasize more on the physical approach to a puzzle, rather than relying on super-powered abilities.
Furthermore, puzzles are now spread across different rooms, in different locations, which makes them more unpredictable and varied.
Overall, The Room 3 is a clever game that will keep you playing for hours on end. It is beautifully designed, and the puzzles have grown in both scope and complexity to hit that elusive sweet spot between enjoyable and mentally challenging.
Casual mobile gamers will likely find the game too involved, but it'll be an instant favorite to those who love to keep the mind sharp and focused even when on a break from the day's activity.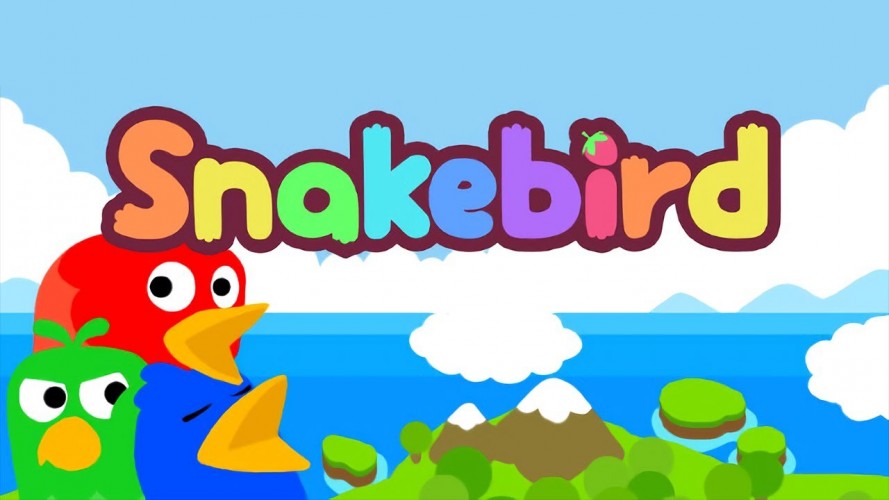 Although Snakebird was initially released for PC, it feels like it was meant only for mobile devices. When you first launch the game, its bright colors, goofy art and the weird bird-snake hybrid creature will quickly mislead you into thinking it's all just silly fun. But a few minutes of playtime is all it'll take to convince you otherwise.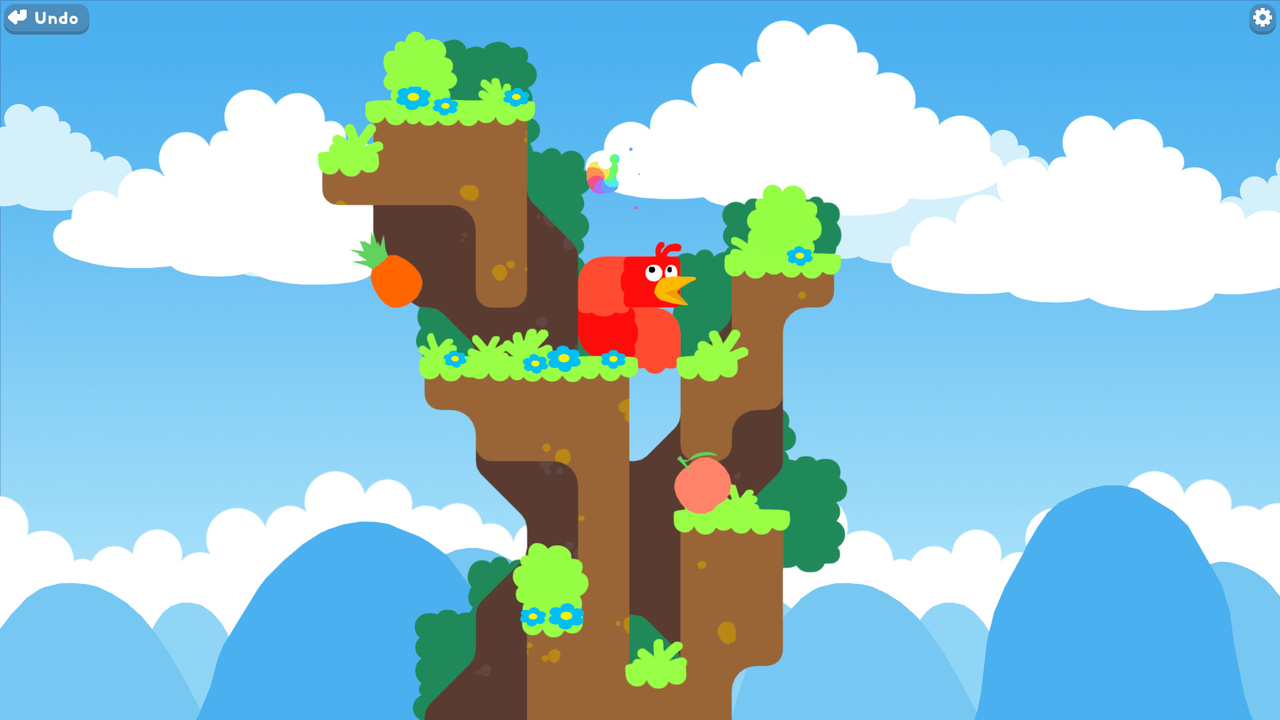 Your motive is to guide the snakebird upwards through dangerous obstacles to grab fruit. And when the creature consumes all pieces of fruit in a level, you can move on to the next. Sounds easy, right? Well, think again.
Like the legendary Snake games of old, the movement is restricted to 90-degree angles, and each fruit makes you bigger. This gradually makes it harder to navigate through spikes and other hazards. Moreover, other snakebirds are introduced as you go, which you will have to use together with your first one to solve puzzles and finish all the fruit in the level.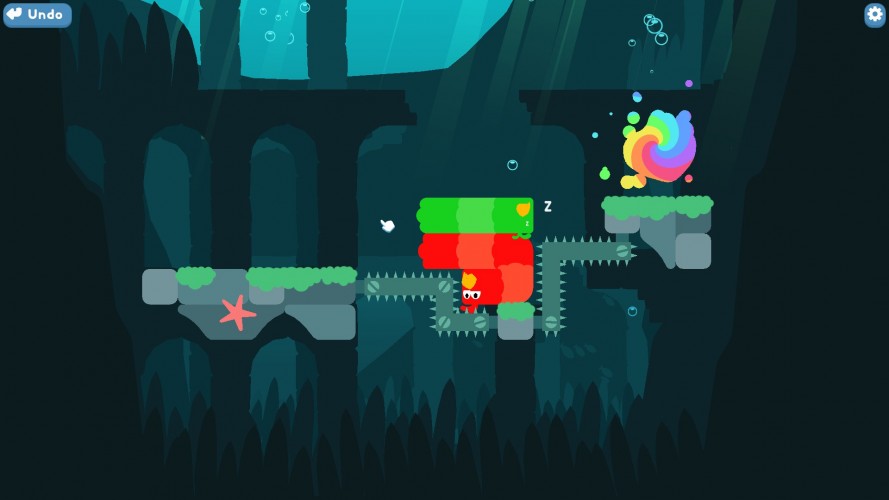 Snakebird might seem cartoonish, but behind the childish graphics and the joyful soundtrack is a challenging puzzle game that will get your mind racing. Things can get frustrating at times, but ultimately, nothing will prove too hard for a puzzle enthusiast to crack.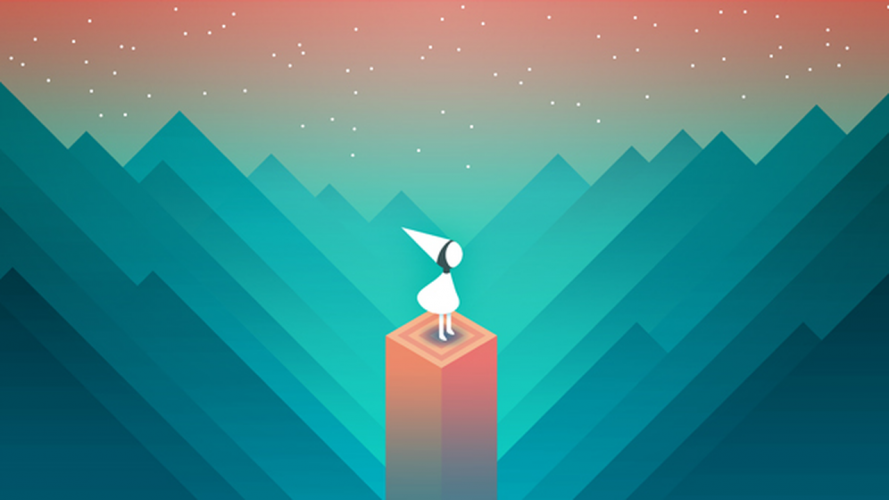 A few of you might be thinking that Monument Valley had its time to shine, and the sun has now set. But here is a game that will captivate the mind, regardless of how many times you've played.
In the game, you're a silent white princess known only as Ida, tasked with traveling through intricate monuments to place a geometrical object at each summit. To make your way, you will have to manipulate the architecture, applying your understanding of impossible objects and Escher-esque tricks.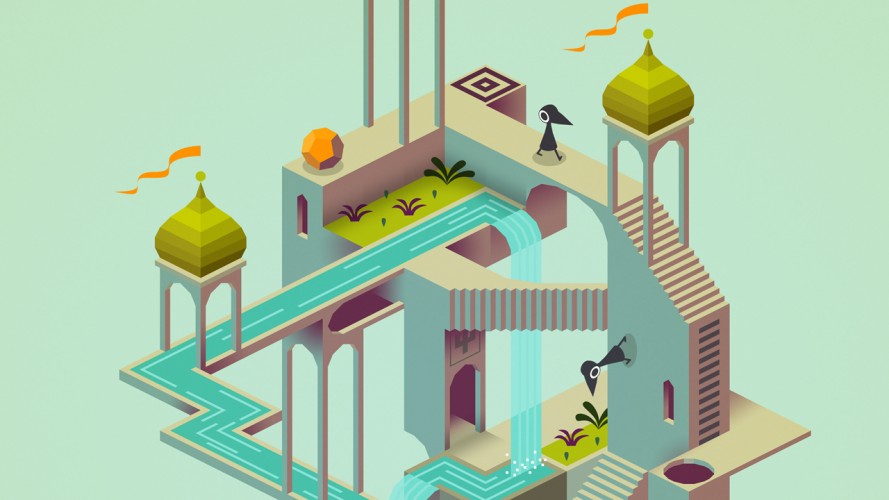 The core game has only ten levels, but each is remarkably designed. The optical illusions are as captivating as they are confusing; yet every puzzle ultimately ends up making sense when you solve it, and each element works perfectly with the next.
Purchasing Forgotten Shores and Ida's Dream expands the title significantly. And while they introduce new mind-bending shifts and even more ingenious twists, they still incorporate ideas from the previous installment and hence don't feel like new games entirely.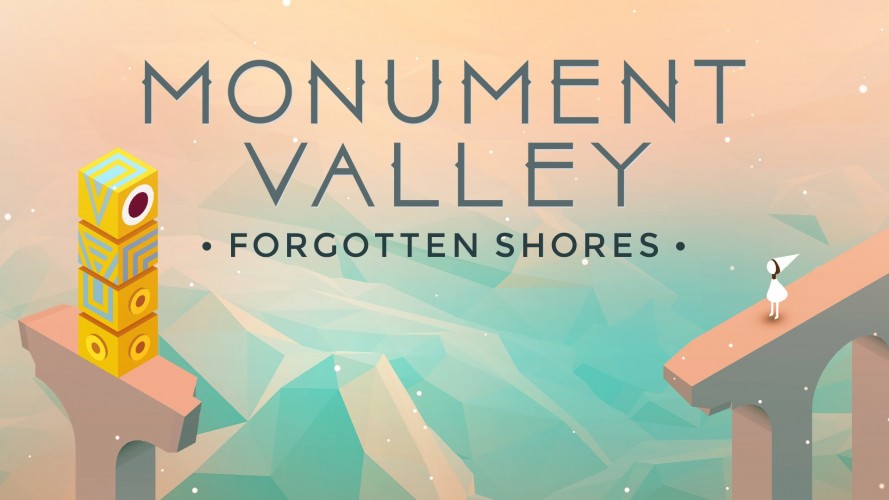 Monument Valley mesmerized us all when it was released in 2014, and a few years later, it is still fun to revisit and experience again. Additionally, the brilliant expansions make it a game that will stick with you for quite a while.
Final Words
Puzzles will always have a huge influence on mobile gaming. Why? Because regardless of the many high-specced, premium smartphones we have around, the main purpose of a phone game has always been to pass the time.
Your phone might have the best GPU, but you wouldn't want to launch an action-packed game in the middle of a long queue or at an office's waiting room, would you? What we all prefer is a game that will relax us and our minds occupied, while the real world progresses in its slow, often unpleasant pace. And that is what a puzzle game is all about.