Business Skills: When you start a business, there are certain essential things you need for it to be a success: drive and a love of hard work, a great product or service with something to make it stand out from its competitors, and a marketing plan that will get it in front of potential buyers.
There are other things that are just as important, however, especially as your business grows. These are the personal skills and traits that don't always come naturally to an entrepreneur, so here are three of these key areas that you need if you want to achieve continual growth.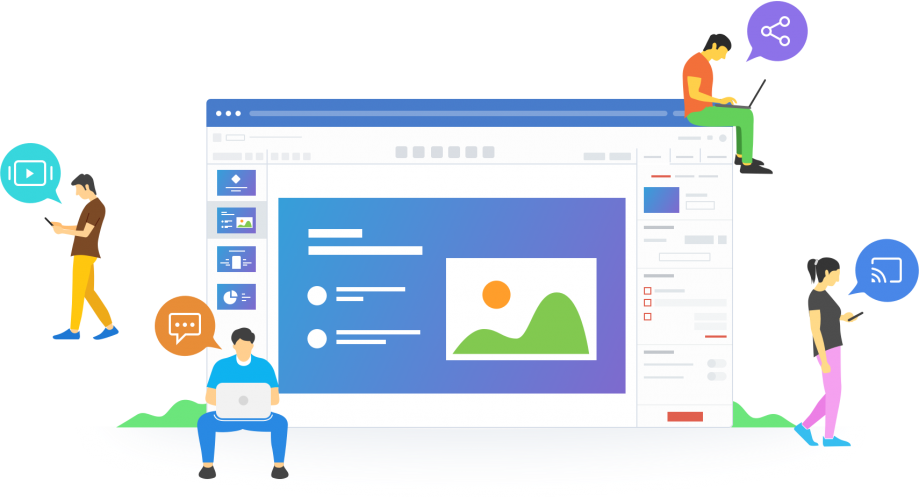 Leadership Skills
Many entrepreneurs start their businesses as a sole trader, or in partnership with someone they already know. This means that they have to take on all the jobs themselves, from making sales to organizing deliveries, but as the company grows, this becomes unsustainable.
To grow your company and get closer to its true potential, you'll need to hire staff with the help of an executive search firm, but with employees underneath you, you'll need to have excellent leadership skills. An effective leader knows how to motivate staff whilst still ensuring that they are disciplined and follow instructions. This can be difficult at first, especially if you're naturally introverted as some entrepreneurs are, but the good news is that it can be learned.
Presentations Skills
A good business leader must be able to address their staff and fellow directors so that everyone knows their task and is committed to carrying it out. They'll also need to address larger groups of people, often from outside their own company, and this is where presentation skills prove invaluable.
When you're confident in your presenting ability, you'll be able to pitch fearlessly to potential clients, and talk at seminars and conferences, showing yourself and your business in the best possible light. If you need to improve your presentation skills, consider the courses available here. There are a wide variety of courses available at findcourses.co.uk and at centers nationwide, so you can find a course that fits in with your schedule and your budget.
Social Media Skills
Social media has transformed every aspect of the world we live in, from how we communicate with each other to how we share media and how we spend our leisure time. It's also becoming increasingly important for businesses of all sizes and in your sectors, so if you don't use social media correctly, you could be left behind by a corporate rival who does.
Honing your social media skills will show you how to gain new followers, what times are best to post messages on which platforms, and how to use social media as a powerful marketing tool. Using the likes of Facebook and Twitter correctly can get your products or message in front of more people than you thought possible, and at a fraction of the costs that traditional advertising methods would need.
When you're skilled in social media, an excellent presenter and communicator, and a confident and effective leader, you'll have the traits needed to drive your business forward. Don't worry if you don't yet have these skills to the desired level, simply take action and sign up for a course that can transform your performance in these key areas. It's never too late to learn the skills that can boost your business.