No one could imagine before that people could make video calls or enjoy their favorite TV shows even while traveling. The Internet has truly integrated the world. Understanding the need of the hour Airtel, Vodafone, Jio, Idea and others are now offering high speed 4G internet. Without the Internet, many of the daily tasks you perform like responding to work emails or playing your favorite game online would not be possible. If you wish to stay connected even while traveling, cellular network on your mobile phone is definitely a good option. However, what if you are traveling with friends or family and you all need a good Internet connection for your smartphones?
About portable Wi-Fi hotspot devices
In such cases, a portable hotspot device is beneficial. It allows you to connect mobile phones or other devices to the Internet even when you are traveling. The device works when a data SIM card is inserted into it. Once the portable device is powered, it taps into the carrier's cellular 3G or 4G network and shares the connection with the other devices that are paired with it. Always choose a portable hotspot device that supports 4G. This will ensure you experience optimal coverage and high-speed Internet connectivity. Look out for devices that offer download speeds of at least 150 Mbps as well as upload speeds of around 50 Mbps. For added convenience, also opt for a device that has a built-in rechargeable battery. Besides, it should also be able to connect approximately 10 devices.  Also, ensure that the device comes with a MicroSD card slot and USB port. The USB port especially comes in handy when you need to transfer files.
Leading hotspot devices in the market
Vodafone 4G hotspot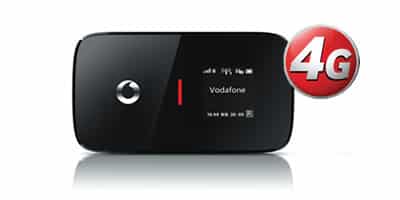 The Vodafone device is designed to offer a connection for up to 10 devices. It comes with a durable battery that can last up to six hours. The portable hotspot device can offer speeds of up to 150 Mbps. Apart from this, the device offers support in the 2.4 GHz as well as 5 GHz frequency. The device also comes packed with a USB cable.
JioFi 4G hotspot
The JioFi device is capable of providing a connection to approximately 32 devices, although the recommended limit is 10. It offers upload speeds up to 50 Mbps and download speeds up to 150 Mbps. It is equipped with a powerful battery that lasts for five to six hours. The device also has a USB port as well as MicroSD card slot.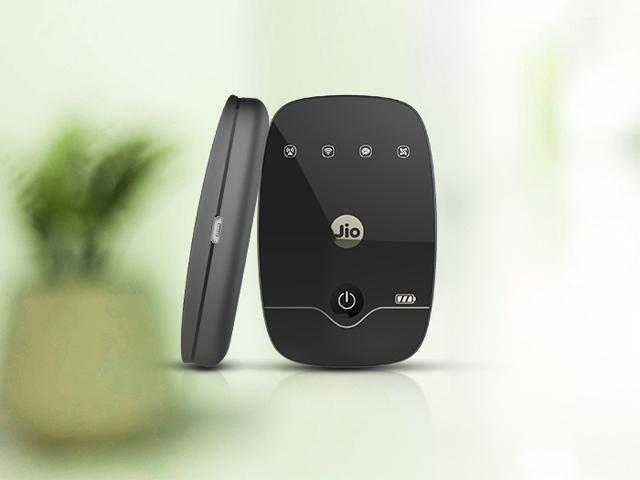 Airtel 4G hotspot
The Airtel hotspot device can offer a connection for up to 10 devices. It is powered by an efficient battery that can suffice for six hours. It displays information regarding network strength and battery life through LED lights since it does not have a special display.
These portable Wi-Fi hotspot devices are leading in terms of their performance. Besides being efficient, the devices are sleek and easy to carry along while traveling. All three aforementioned devices are available in varying price categories and you can opt for the one that best suits your budget.