In the yesteryears, the need for sophisticated, expensive gadgets was not heard of and since ages, people have stayed without using a cell phone or a mobile device. However, these days, you cannot even think of staying away from your phone even for a minute.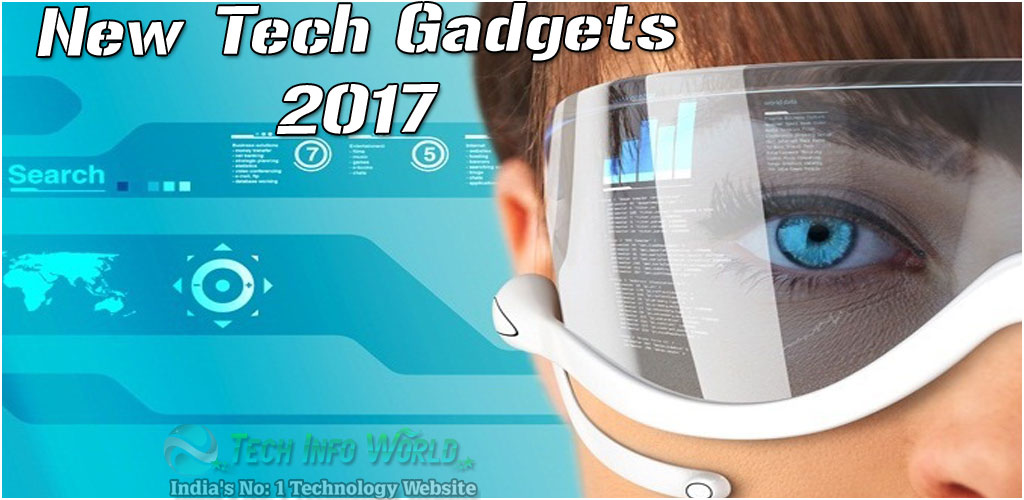 Top new tech gadgets to explore
People, regardless of the age group are exploring different options and avenues that can better the mode of communication or when it comes to exploring better avenues in this sphere. For all such people, out there, this writes up will tempt you to go through the new tech gadgets that have arrived and are expected to arrive in 2017. So, check out your options.
If you are a Nintendo fan, you have every reason to rejoice. The new gaming console, Nintendo Switch will allow you to play not just by connecting to your television but you will also be able to use it as a portable system. The video game company is sure to delight its fans this year.
Have you always dreamt of flying with the astronauts or swimming with the whales? If the answer is yes, you can try out the new virtual reality headset that will be compatible with your personal computer. The new update is that the headset will work well with Windows 10. Companies like Lenovo, Dell, and Asus will make these VR headsets available for the VR fans at prices that will not strain your wallet. And also you may check the best latest bluetooth headphones for tv.
One of the much-awaited software updates of the search engine giant for Android Wear was deferred until 2017. And Google will launch its own range of watches, as per reliable sources. Referred to as 'wearable computers', the search engine giant is expected to introduce circular smartwatches. Interestingly, this sphere was mainly dominated by Apple all these years.
Android special version on the laptop
A much-awaited change that many have been waiting for all these years is revamped of OS Chrome and Android so that these operating systems become compatible with as many devices as possible. This is one direction in which the search engine major has taken giant strides and is hell-bent on making lives better for the users. Regarded as one of the most interesting additions among new tech gadgets, fans just cannot wait to see this revamp take place.
Google's update of Pixel phone
Although not much has been said about the update related to Google's Pixel phone, nevertheless, the changes that are to take place in this gadget, it is being said is more inclined towards the hardware component. However, you must wait and watch until the time the product finally hits the stores or are offered virtually for sale.
With an 'all-glass' design, revamped screen size, and many more new features, the iPhone 8 is being regarded as a product that has undergone a major revamp/update as far as iPhones are concerned. It has a display, which has an organic LED and interestingly unlike other iPhones, in 8 you will not have a home button. Most importantly, so called "built-in reality features" are also expected to be incorporated in the new design. This will essentially include the much popular Pokemon Go. Also, it is important to keep in mind that 2017 will be iPhone's 10th birthday. As such, you can expect something unique in this iPhone that will make it different from all the iPhones that you have seen all these years.
The new tech gadgets that have been mentioned above are just a few of them. 2017 is sure to bring in some more good news as far as new devices are concerned that will make life much easier, simpler, and hassle free. Till then, it is 'wait and watch' for all tech lovers.