Changes in web development are as common as the daily rise and setting of the sun. The nature of this business is staying ahead of the curve, as the competition is fierce. This benefits the end users with a more efficient and effective online experience.
There is a vast amount of changes well underway, and soon to come that users will benefit from. When we reference users, bear in mind that this encompasses a wide range of individuals, from a retired person to a small business owner just getting started.
This article will be in 3 sections. The first will be an overview of some of the significant trends in web design that everyone can appreciate. The second will cover some of the latest Google Algorithm factors, this should be of particular importance to anyone who has an online business presence. The third section is geared specifically to people who utilize ASP.NET Core.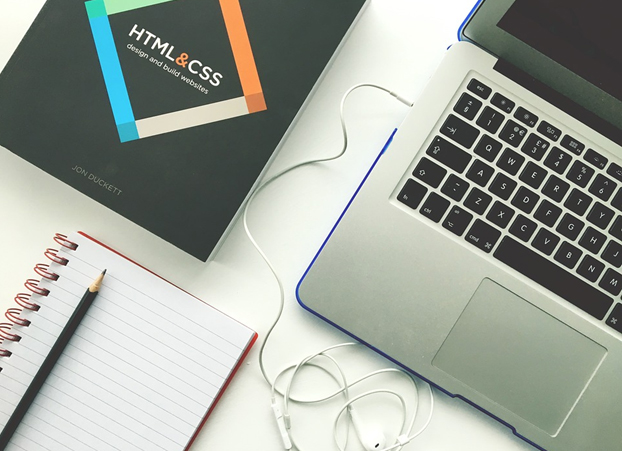 Web Design 2017 Trends
John Moore Williams asked Webflow's designers what they projected will dominate the digital design landscape in 2017, and below is a snapshot of some of the highlights:
A shift has occurred towards content and away from the glitz of the latest graphic design. The increased awareness of why someone views a site is becoming evident to designers, as the central focus is on the brand's message.
Simple, clear messages on the home page drive home to the viewer the brand's vision. The shift from bold and big to a concise statement, without grandeur, is proving to be more effective in bringing in prospects to the products or services offered.
New imaging technology is resulting in a shift from PNG and JPG to SVG (scalable vector graphics). SVG images are independent, meaning they will show up in the same great quality regardless of the device they are being viewed on.
Google Algorithms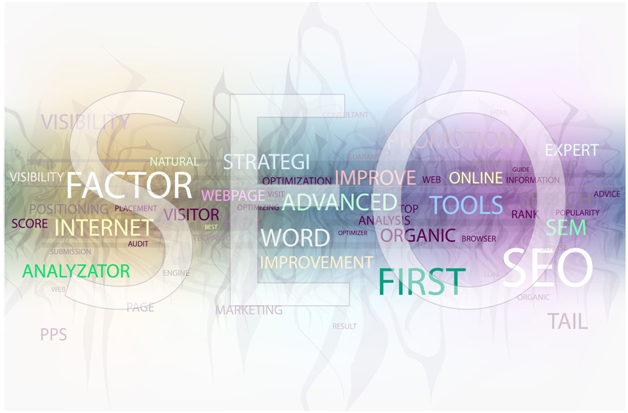 For the business owners and managers that have their products or services online in some capacity, then you should be well aware of the importance of SEO (search engine optimization).
What has changed over recent years is what is used to rank high in Google's algorithms. According to Evan Bailyn, the CEO of First Page Sage, links are the primary way to gain the "trust" of Google. Not just any links, inbound "natural" links.
A clearer definition of "natural" links is best expressed by what they are not:
– Paid for
– Added by your company (i.e. social media)
– Traded for
This, of course, is not the only method to improve your SEO. Other elements include consistent quality content, titles with specific keywords, and a mobile friendly site to name a few.
ASP.NET Core
Matt Watson, with Stackify, offers an insight to those who use ASP.NET Core with some of the logging changes that will be encountered.
For those that intend to stay with .NET, your logging libraries will continue to work. With the foresight of these changes, Microsoft is providing an interface for logging with CORE, and this interface is compatible with .NET internals.
If you will be converting from ASP.NET to Core, no code changes are necessary.