So, you've got a smartphone. And it's great! But you find yourself looking at tablets, wondering: do I still need a tablet if I have a smartphone? What can a tablet do, that a smartphone can't?
Good questions! To try and answer them, here are 10 ways a tablet is better than a smartphone.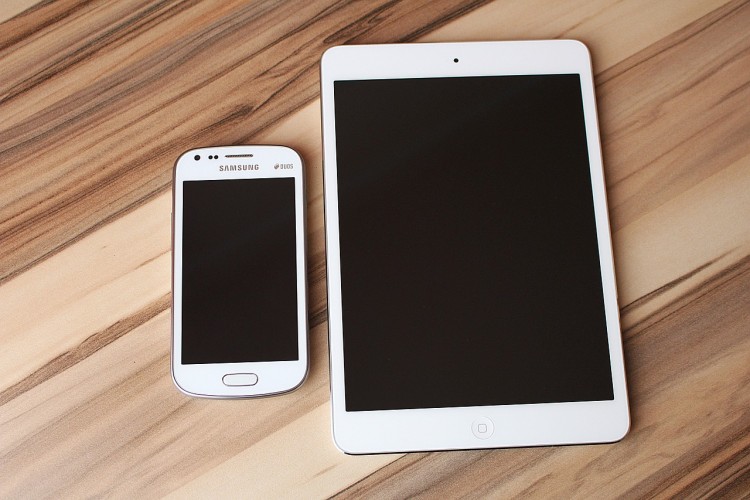 #1 – That Big, Beautiful Screen
Sure, there are big phones, and small tablets, but have you tried talking on a phone with a 7-inch screen? Not recommended.
#2 – The Benefits of a Dedicated Device
Sure, your smartphone can play movies, music, and games. You can use it to browse the web and so on. But having a dedicated device means you can use it, and your phone, at the same time.
Top 6 Best Windows and Android Tablets Under 100$ Infographic
#3 – Gaming
The difference in screen real estate really makes a difference. There are some amazing games for mobile devices, but they can be a real pain on a smaller screen.
#4 – Price
Fun fact: on average, tablets are less expensive than smartphones with similar features. Conversely, tablets tend to be more powerful than similarly priced phones.
#5 – Battery Life
You have your beautiful smart device; you'll want to, you know, actually use it. Tablets have an impressive battery life compared to smartphones, with less heat.
Already convinced? Check out the 5 Best Tablets under 10000 in India (2017) | Review Station. If not, then continue reading for more reasons.
#6 – Better Readers
Your smartphone can do in a pinch, but a tablet is a full-fledged e-reader, ready to bring your favorite books, comics, and magazines – all without having to squint.
#7 – Better Streaming Video
It's not just about that big, beautiful screen (although it is: see #1), but about comfort, and not competing with a thousand other factors when it's time to stream.
#8 Getting Work Done
While you technically can use Google Drive, Microsoft Office, and other productivity apps in their smartphone-only forms, the tablet versions are not only feature-packed, but there's space to properly edit.
#9 – Versatility
Anything that your smartphone can do – including taking phone calls with apps like Skype – your tablet can do. It can also fill in for your laptop in pinch.
#10 – Peripherals
More than just cases, with a wide array of Bluetooth keyboards and other accessories, your tablet can expand its versatility in ways that your smartphone can only dream of.
In the end, your smartphone is great, but there are plenty of reasons to own a tablet as well.